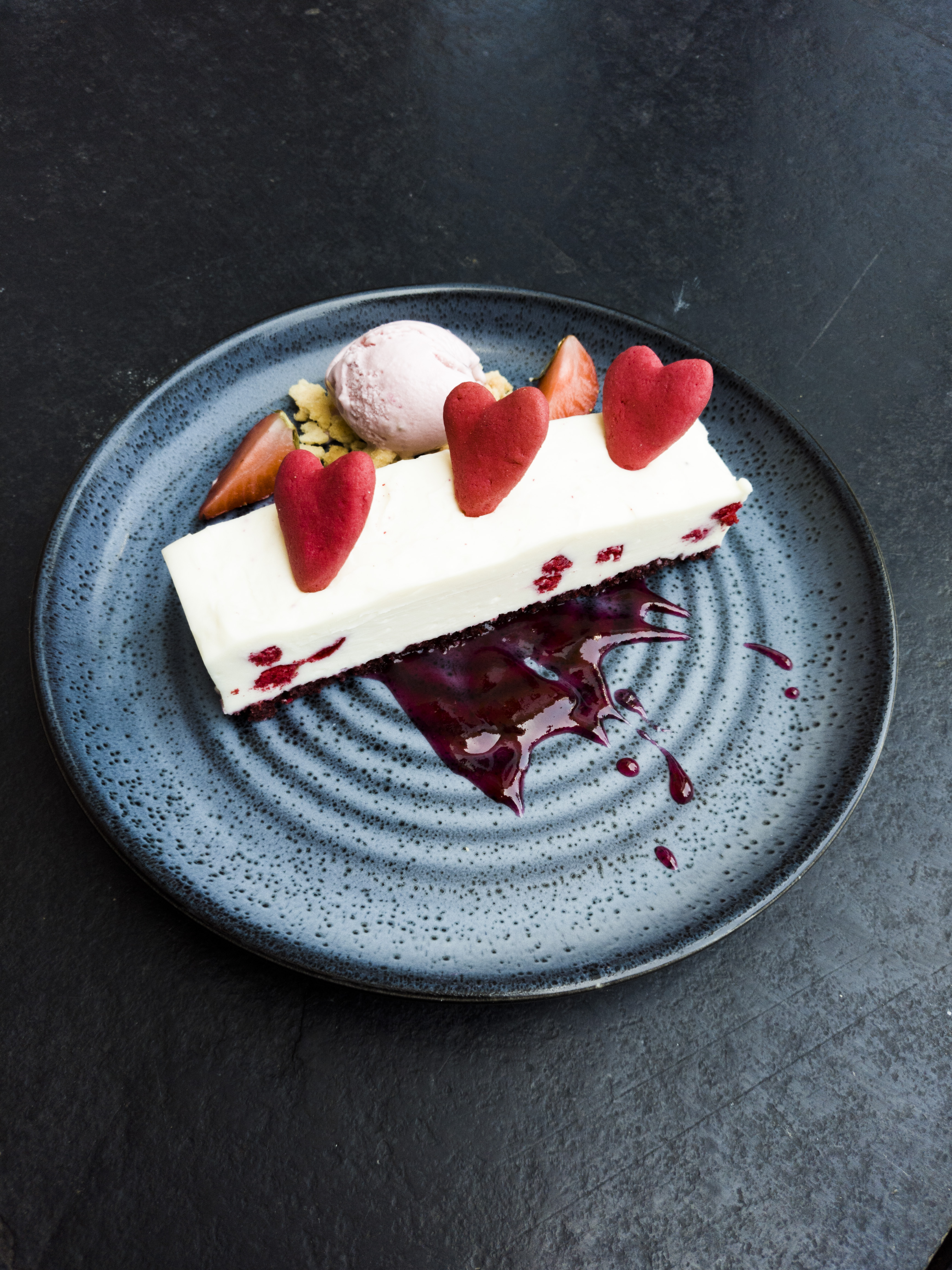 For a Pan Asian kind of Valentine's Day at Shiro, there is a special menu put together for this occasion.
The restaurant is known for its dim sum so their menu starts with that. Choose from the Cantonese Chicken Wontons, Beetroot Crystal Dumplings, Grilled Black Bean Prawns and Thai Herb Chicken. Vegetarians choose from Basil Tomato Soup, Exotic Vegetables in Thai Chilli Jam and more.
Red Velvet for dessert will mimic the red hearts that make up the decor for the evening.
Each table will get a glass of sparkling wine.
Prices:
Four course menu with a complimentary glass of sparkling wine at Rs 1500 per person
Four course menu with two complimentary glasses of sparkling wine at Rs 3000 per couple
Four course menu with a bottle of sparkling wine for the couple at Rs 4500