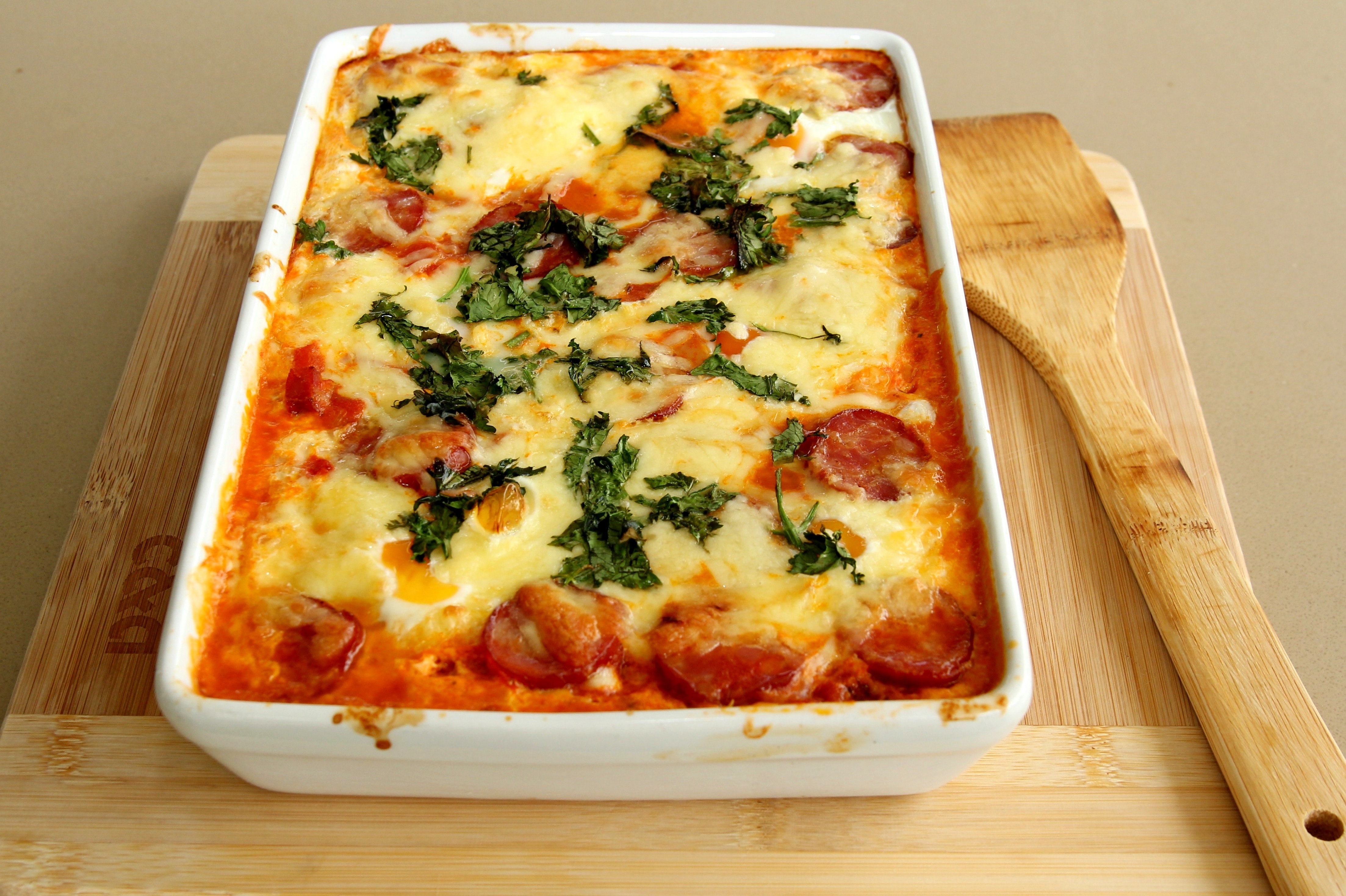 Strata is a layered casserole commonly made in American households. Scrounge around the fridge and what you have left will get you a pretty delicious Strata. It is made with bread, eggs and cheese but meat and vegetables are also used.
The bread is either used to layer the dish or all the ingredients can be mixed together to make a pudding like savoury mixture.
For the flavours to really blend, leave the mixture to rest for about an hour before baking. Leaving it overnight will only add more flavour.
The earliest reference of the dish was in 1902 when a Cheese Strata was made. This recipe replaced eggs for cheese.
This dish is a brunch favourite and quite akin to a quiche or frittata.