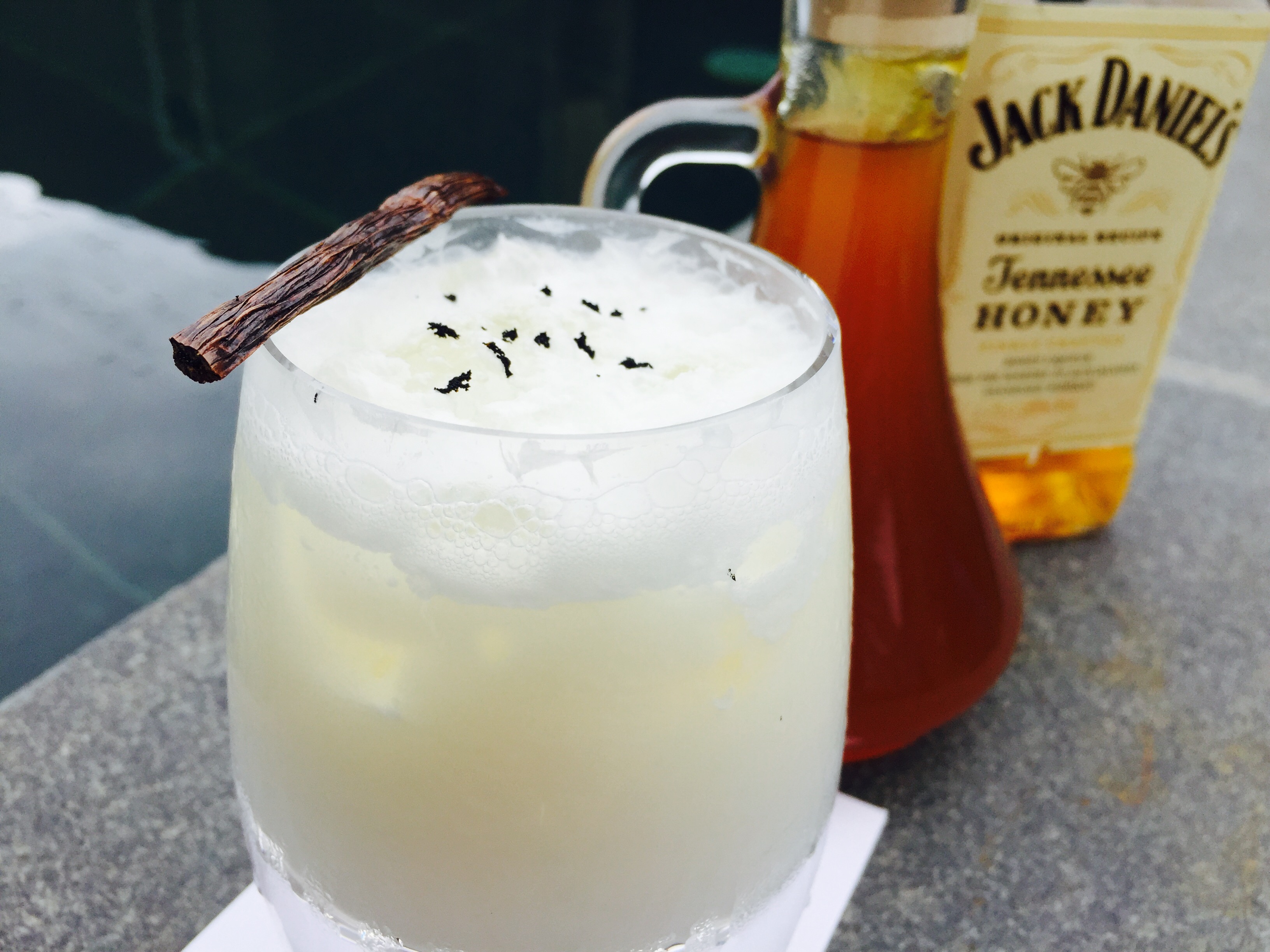 In keeping with the current times there is a new offer at Whiskey Bar At Radisson Blu Atria. Whiskey Cow comes to us at a time when most of the city is unable to serve alcohol and probably in keeping with the rest of the country's fight to protect the revered animal.
The drink itself is made with all the goodness to make it a dessert, nightcap or your regular drink of choice.
It is made with a blend of Bourbon, folded in with cream, saffron, vanilla and passion fruit.
Make a reservation to get your Whiskey Cow fix at Radisson Blu Atria by calling +91 80 2220 5205.