Urban Solace by Ulsoor Lake has become synonymous with poetry to Bangaloreans. So with World Poetry Day approaching, it was only obvious that Perry Menzies, proprietor of Urban Solace, fellow Bangalorean and poet himself, decided to join the world in celebrating the day with "Pay With A Poem". Cafes across the world will give you a free coffee if you submit a poem. 
"A few years ago we served about 80 cups of coffee on World Poetry Day," Menzies said, talking about how cafes give away thousands of cups of coffee on the day. Urban Solace has been set up as a space for creative self-expression and poetry forms a key part of that. Tuesdays With The Bard is Urban Solace's most popular poetry event. There have been over 350 readings on consecutive Tuesdays and the event made it to the Limca Book of Records as the longest running poetry event in the country. Until Covid hit and shut down all live events in the city.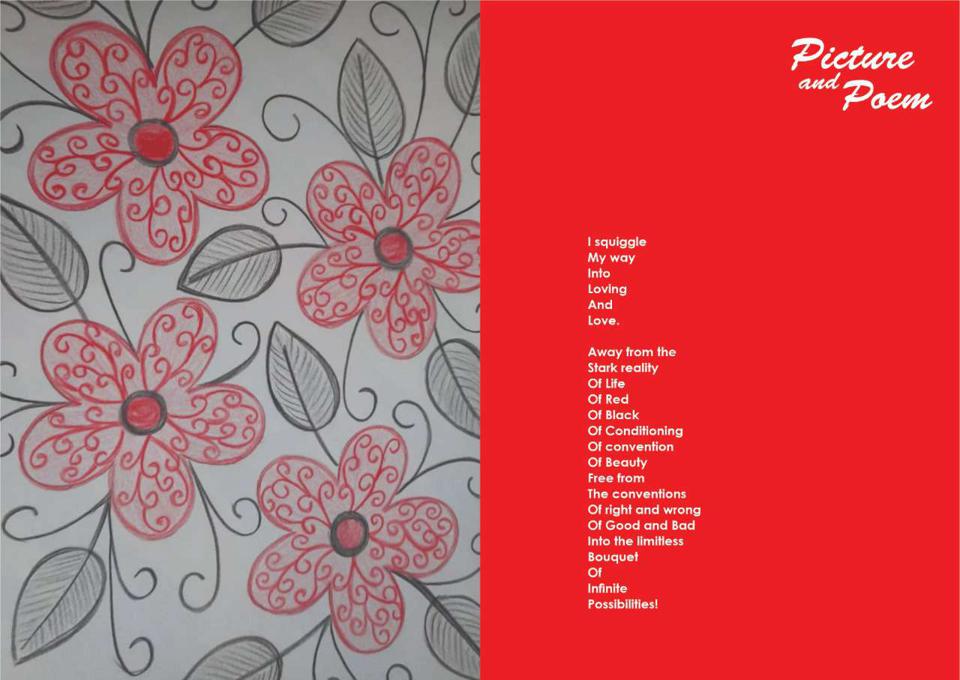 Menzies believes that the key to making Urban Solace and Tuesdays With The Bard a success is to do something continuously and consistently. "We've learnt that once you set a date and time, the energy grows and becomes consistent," Menzies said, while the corollary is also true, if you do things randomly, the energy around it is also random. 
Tuesdays With The Bard established itself as an important poetry event in Bangalore and attracted a lot of writers. They even had professors from Jyothi Nivas College and Christ University share their body of work. Interestingly, the prof from Christ shared work from her PhD in poetry which included the poetical works of Bob Dylan. Unknown to many, the singer-songwriter who won a Nobel Prize in Literature was first a poet and then a musician.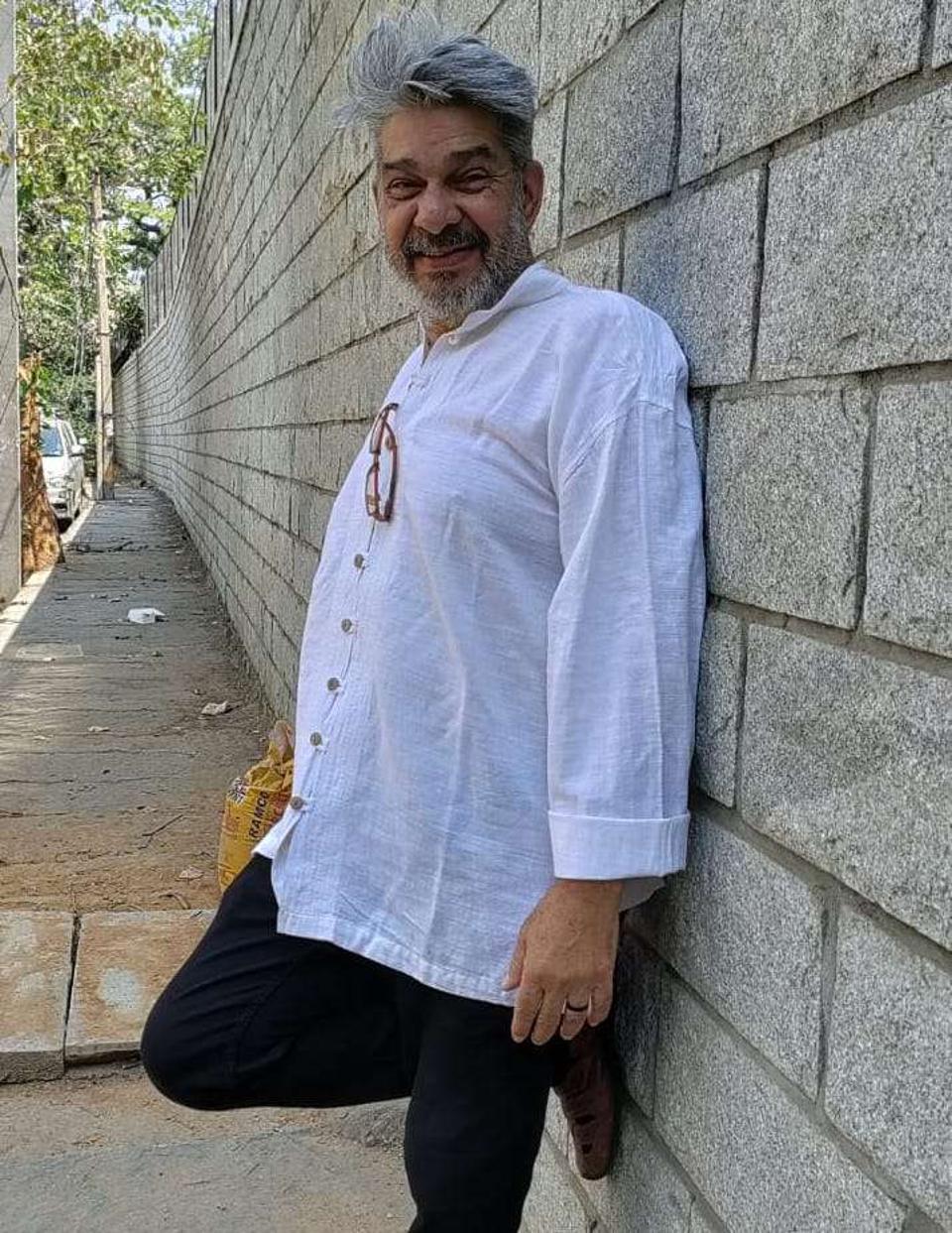 Menzies, who is a poet himself, thinks Bangalore has a very impressive crop of poets. Most if not all have visited his cafe over the years, he has been running Tuesdays With The Bard since 2010 after all. "The page poetry scene is amazing. And slam poetry has its flow to it even though it seems it is at random," Menzies said, speaking of the various styles of poetry that he's seen at Urban Solace. 
They don't see too many haiku and limerick writers not because of its complex form, but more because these forms of poetry are so quick that they don't lend themselves to the live format of reading at a cafe. The cliche goes, you blink and miss it.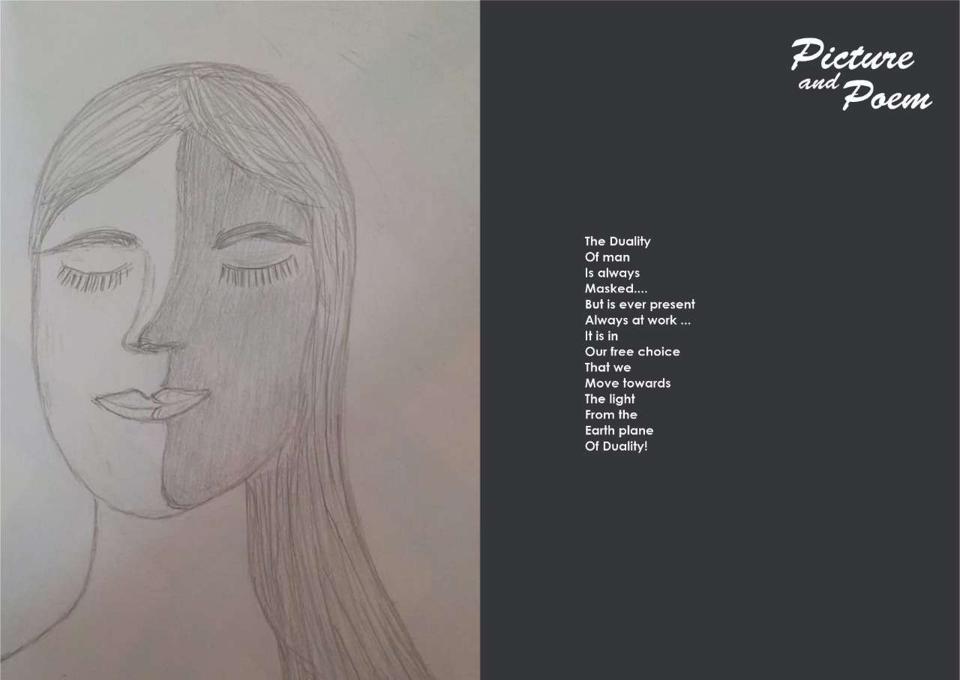 On World Poetry Day on 20 March 2022, aside from giving out free coffee, Urban Solace will also post poems on their social media properties to give poets a little more than a caffeine boost. 
Covid had put all live events at a halt and hopefully Bangaloreans should be rearing to be back at events now. But that hadn't caused Menzies' writing to halt. He started something called "One Minute Madness", where he'd give himself one minute to start and finish writing a poem. "I had thousands of One Minute Madnesses during Covid lockdown to do this," Menzies laughs. 
So we asked him to share one One Minute Madness. He laughed, declared that he has never till date read any of his poems at his cafe, and then proceeded to send us this, 
"I squiggle
My way
Into
Loving
And 
Love.
Away from the 
Stark reality
Of Life
Of Red
Of Black
Of Conditioning
Of convention
Of Beauty
Free from
The conventions
Of right and wrong
Of Good and Bad
Into the limitless
Bouquet
Of 
Infinite
Possibilities!"
We love it. 

Urban Solace World Poetry Day, Pay With A Poem is on 20 March, 2022. The drawings seen in the images were done by Menzies' sister during the lockdown and were found in her house after she passed away in June 2021.
Lead image source: Twitter, Kenny Sebastian