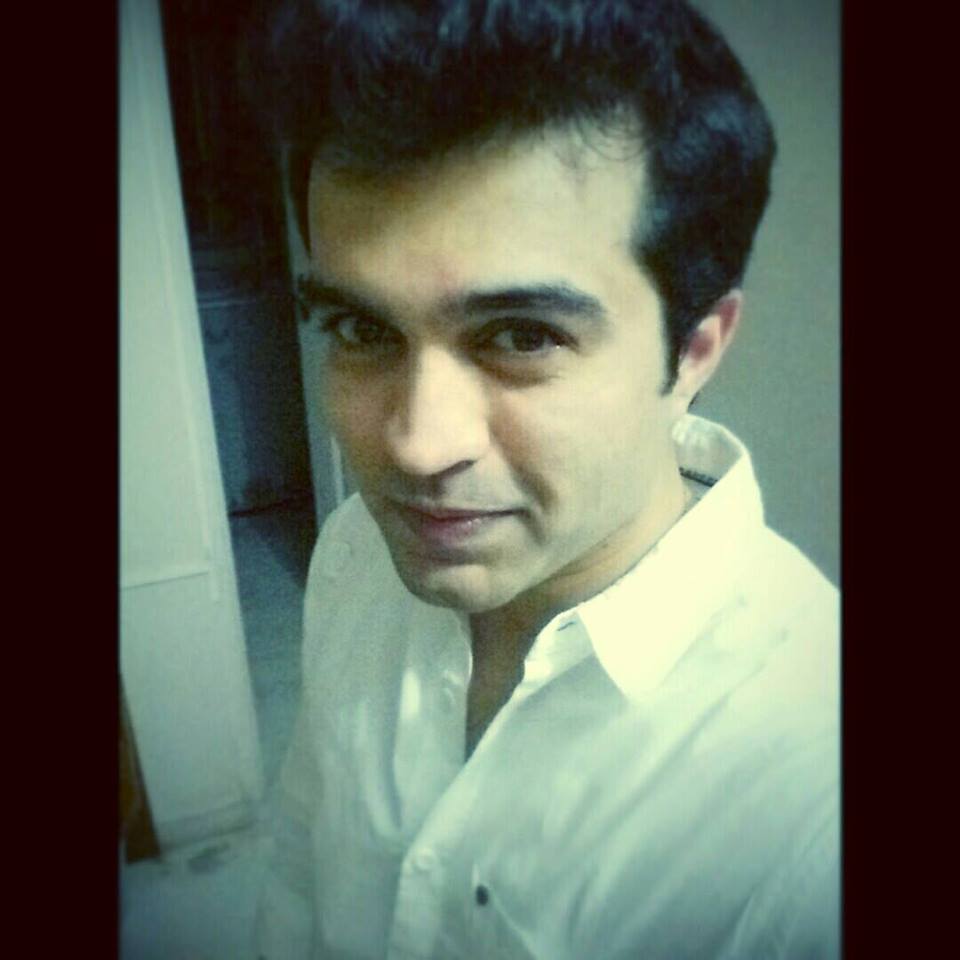 Pilot, foodie and old Bangalorean Karthik Hegde talks food fetishes. In conversation with Explocity, he tells us how his interest in food and cuisine varies based on his mood. Probably the trait of a real foodie always open to new cuisines and never sticking to one.
Are you a foodie?
Of course I'm a foodie. No doubt.
What's your favourite cuisine?
It keeps changing. Depends on my mood. It was Chinese now it's Andhra like biryani and stuff.
What's the last place that you went to in Bangalore that you really enjoyed? What did you eat there that stood out?
Gundappa Donne Biryani. It's the best Donne biryani that I have had.
What's your favourite dish of all time and where did you eat it?
Nagarjuna Biryani.
What is your least favourite dish?
Sushi.
If you have to recommend a place to our readers what will it be?
Nando's. It's the pride of Bangalore. Did you know it's in no other city in India?