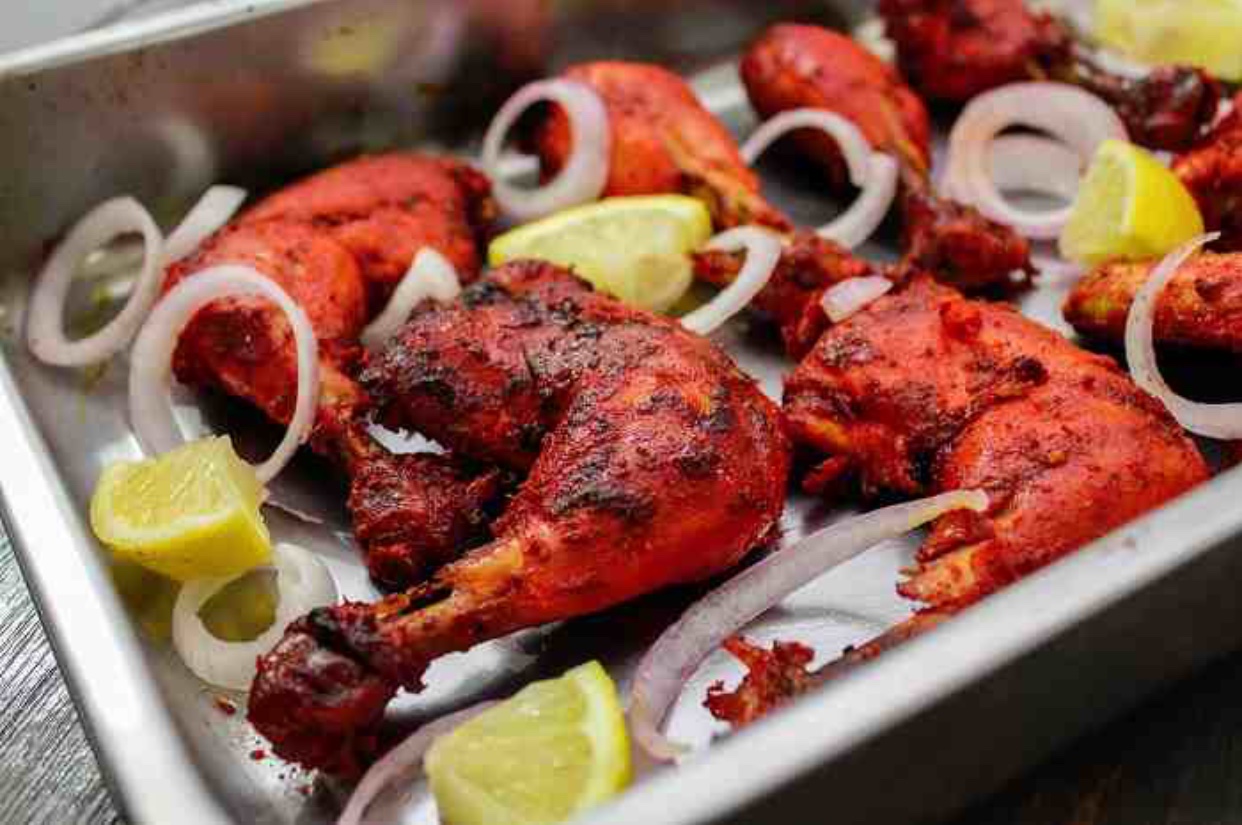 If you always wanted to dish up snazzy cocktail snacks at home for you parties but were too tired (or lazy) to make the effort, here's something that is right up your alley. Entrepreneur Sharmilla Khanna runs the popular Marinates (Ready to Cook) that will deliver perfectly marinated boti kababs, shami kababs, tandoori chicken and the like to your homes* as per your order requirement. Turn on the stove (or the air fryer), complete the final leg of cooking as per Khanna's instructions and you will be able to serve up tasty party snacks with minimal effort on your part.
Khanna, who shuttles between Mumbai and Bangalore, used to run a grocery store called Sorbet in Whitefield more than five years ago. The top-selling items were her high quality meats and fish. Around four years ago they moved from Whitefield and it became logistically difficult for her to run the store. "But lot of people kept reaching out to me for meats," Khanna told Explocity. "And whenever people came home they loved my kababs." These two aspects were combined to create Marinates late last year.
So how does it work? Well, you can call up Sharmilla Khanna and place your order from an extensive menu that includes marinated/ready to cook items like Mutton Shammi Kabab, Chicken Shammi Kabab, Lamb Burger, Tandoori Chicken, Chicken Samosa, Veg Samosa among others. She will have them delivered to your residence or you can pick them up from her place in case the distance is an issue. She will then call you and give you express instructions on how to cook what you've bought. Sounds easy? We bet it is.
"We use the finest quality meats as well as ingredients," she said, "the recipes are all mine and all the marinades are made in house." Khanna says she services anywhere between 10-15 orders per day and the demand has been consistently rising. All her dishes can be cooked in the air fryer thereby upping the health quotient. Her dream is to one day open a place focusing on kababs. Sharmilla Khanna manages the business along with her husband.
* Check to see where they do and don't deliver in Bangalore.