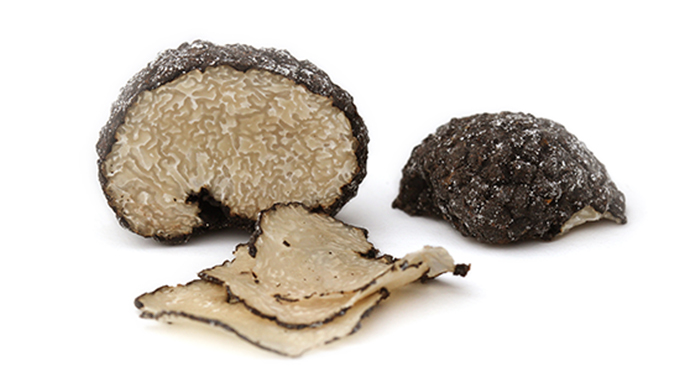 Who would think that a fungus is an aphrodisiac? Truffles are a fungus (think mushrooms not foot fungus) found growing at the bottom of trees. They have a pungent flavour and are known as an aphrodisiac right from the ancient Roman times. Most likely because of how expensive they are.
The smell of truffles are said to be similar to one that is present in male sweat that creates an attraction to women.
In French cuisine truffles are gathered carefully and can be used in place of spices because of its pungent flavour.