After almost two years, on a nippy February evening in Bangalore, the Alliance Francaise de Bangalore hosted an event—with people in attendance.
Under the aegis of MR. Jagadeesh, who runs the Bangalore School Of Music, a group of a variety of jazz musicians in Bangalore—from the most experienced, like jazz singer Radha Thomas…to absolute rookies, by the sound of them—came as one, to contribute to this occasion.
Our report on the evening is here: Cafe Jazz Sessions Kicks Off With The First Show At Alliance Francaise.
The Alliance Francaise has always been an important cultural centre in the city. The event held on 18 February, 2022, was a jazz music event.
This event happened, in effect, due to the cooperation of the Alliance's new Director, Christian J Randrianampizafy.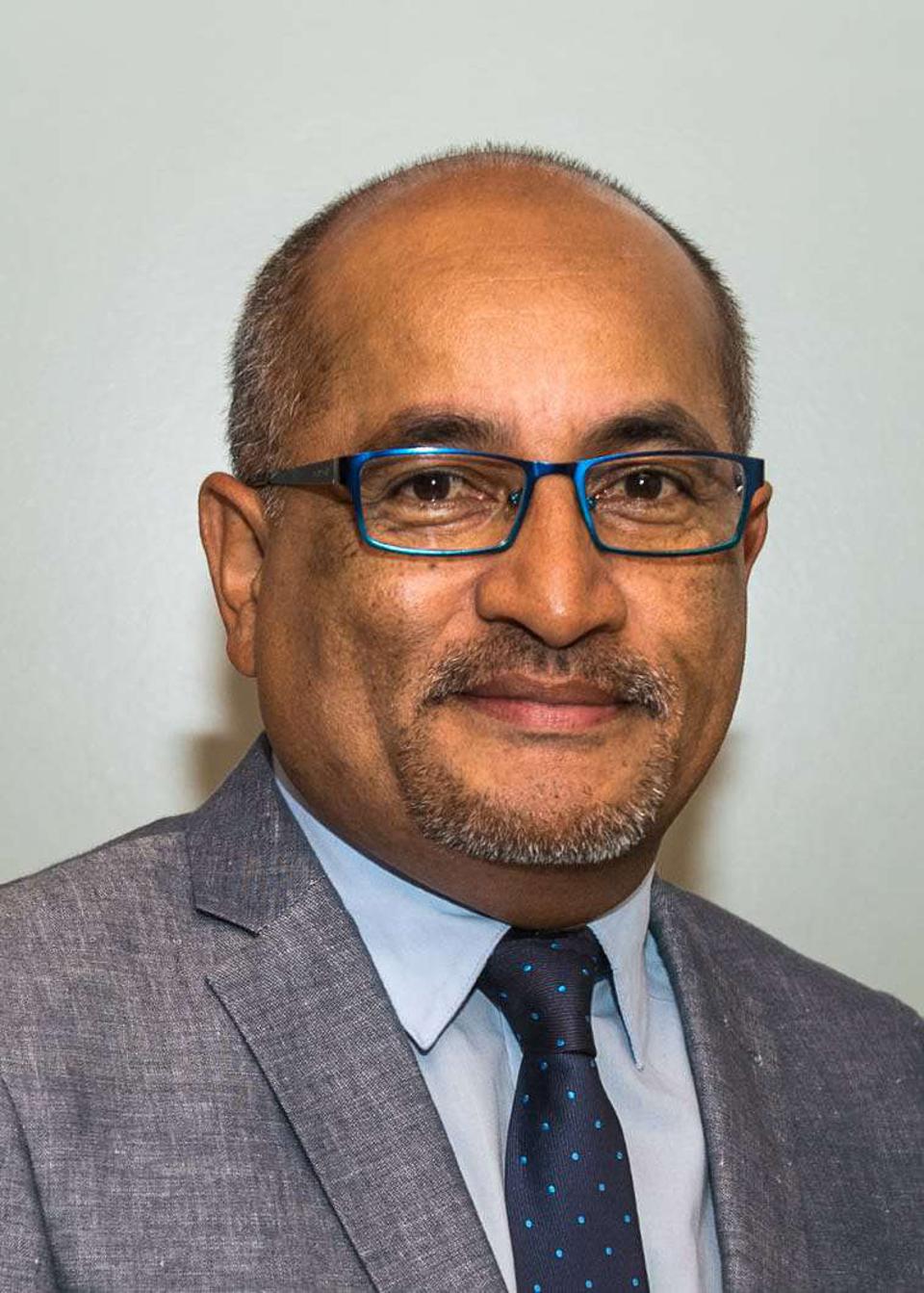 Christian—a jazz fan—seemed delighted by the turn out, "We were expecting around 40-60 people so we prepared 60 seats," said Christian, "but we added 100 seats!" Christian is a fan of jazz himself.
Originally from Madagascar, Christian moved to Bangalore in September 2020. "My parents used to play vinyl discs of Louis Armstrong and other famous jazz musicians from America," Christian reminices. 
Christian underlined the importance of AFB being a centre for the promotion of culture.
The AFB comprises two legs, he explained, the French language teaching school and the cultural centre.
"We believe you cannot learn a language without learning the culture", which seems to be the credo of Alliance. The alliance, so to speak, of French and Indian cultures is the aim of the AFB. The auditorium, gallery and teaching institute all support this proposition. 
The afternoon that we spoke to Christian, he had just completed a workshop on French reading. 
AFB proposes to bring back in-person French classes in March.
As far as events go, they already have a calendar in place with a Women's Day celebration and other Francophone events. The big one in April is Bonjour India - a showcase of French culture with exhibitions, films, concerts and food organised by the French Embassy in venues across the city. 
How would Christian like to promote AFB further?
He says he loves the museums of Bangalore. He has visited NGMA and would love to do a collaboration with the gallery. The AFB has expertise in managing museums and is keen to curate a corporation of sorts. 
He loves the diversity in Bangalore. And the food too.
If it's not spicy.
(Not spicy…? Bon chance, monsieur.)