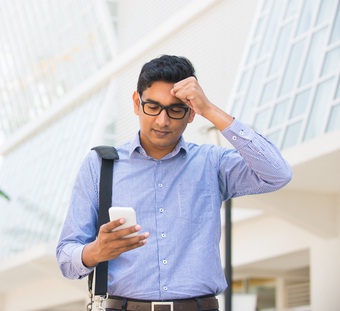 There appears to be a widespread connectivity and 3G issues that Airtel users have been facing all across the day. When contacted over Twitter, Airtel tweeted to Explocity saying, "we're experiencing some congestion and we're working towards resolving this at the earliest".
The service has been erratic. Airtel to Airtel calls go through intermittently and 3G services are not functioning at all. Calls to the customer care have been hard to get through as well, but when we managed to, we were told that the services have affected the entire Karnataka region and are expected to resume in 4-6 hours.
Picture for representation purpose only.