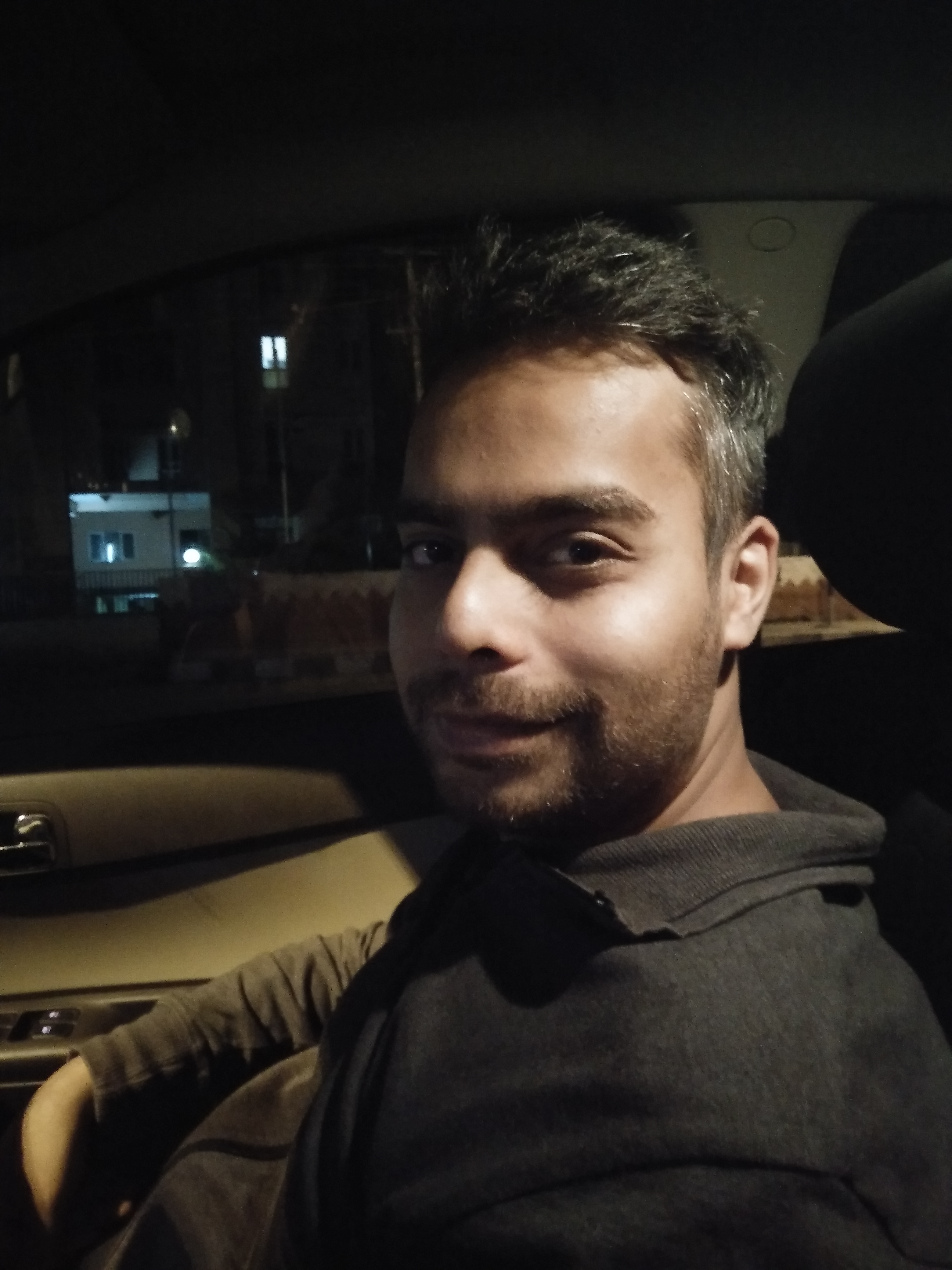 Amrit Khandari talks food fetishes. Amrit is a recently turned vegetarian but hasn't let that come in the way of being a foodie. He talks to Explocity about his new favourite vegetarian foods and his favourite restaurants to eat at.

Are you a foodie?
I was. Then I became a vegetarian (haha). But it's safe to say I still am.
What's your favourite cuisine?
Indian.
What's the last place that you went to in Bangalore that you really enjoyed? What did you eat there that stood out?
The most recent memorable meal I have had is at Chinita. They have this soya burrito which was fantastic. And the spiced hot chocolate too.
What's your favourite dish of all time and where did you eat it?
I have developed this new fondness for mushrooms. So I keep trying different styles in different places. I like the Champignon Al Ajjilo at Arbor, the stuffed grilled mushroom at Leon Grill, and generally I like Indian style tandoori mushroom at any restaurant.
What is your least favourite dish?
Brinjal. Maybe I have a mind block but I just don't like it.
If you have to recommend a place to our readers what will it be?
That's difficult. My top recommendations are:
Chinita for Mexican
Chianti for Italian
Samarkand for Indian
Phobbiden Fruit for Vietnamese