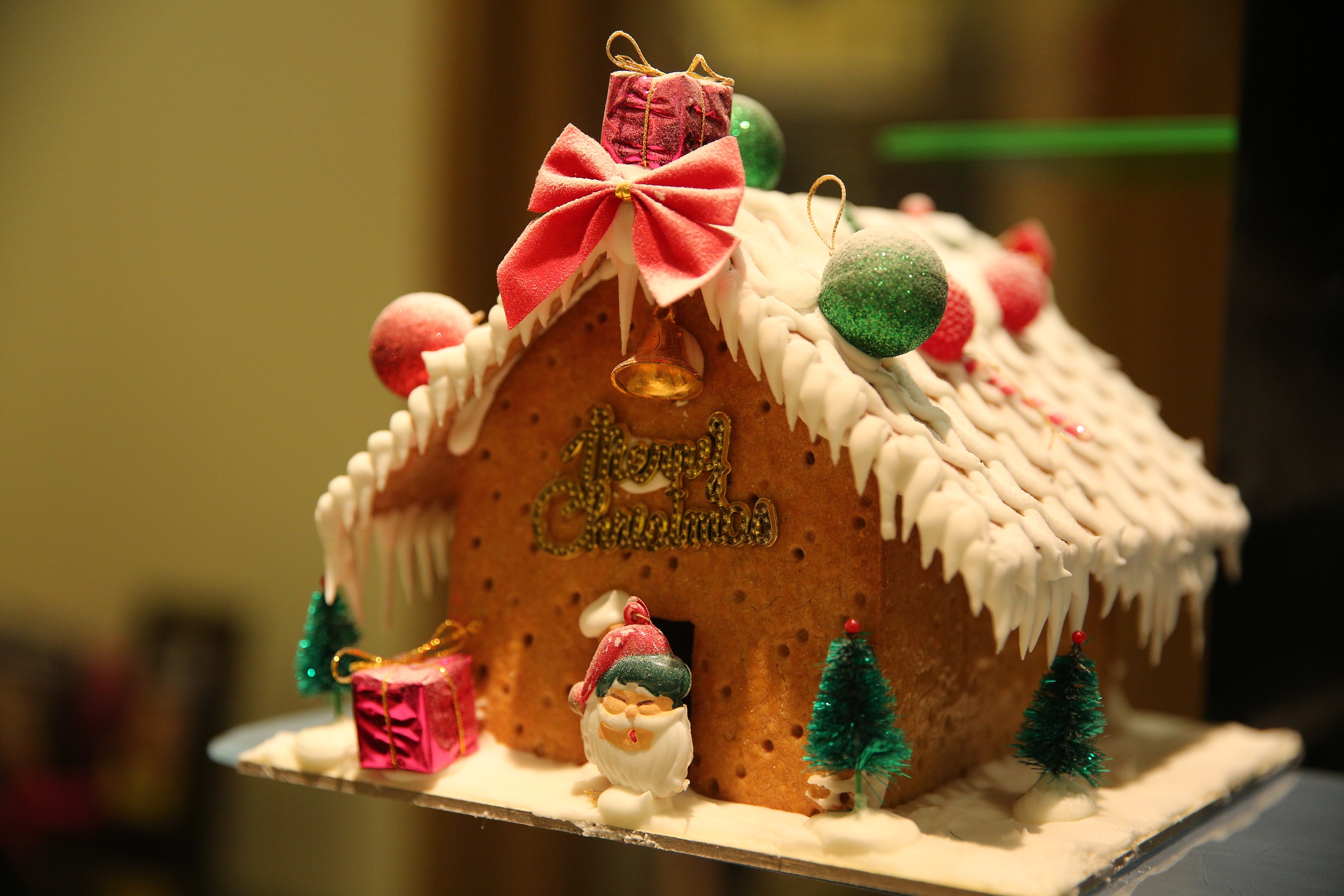 At an ITC Gardenia Christmas, the Roast Turkey is a given. Chef Yogen Datta told Explocity, "Our traditionally made turkey, is served with at least with three different sauces." He explained that these sauces included infusions of wine and chocolate."One of the specialities of this dinner and brunch, is that we are handpicking and serving some of the most intricately cooked winter vegetables," the chef added.
While glazed ham and Brussel sprouts will be found in main course, the large buffet also offers desserts, from plum cake and pudding, Stollen, to mince pies and ginger bread.
The brunch will have variations of same menu, but richly and innovatively made. The turkey, ham and the cold cuts will remain, in celebration of the spirit, the spread will also serve Mediterranean cuisine, to add to the European flavours.
Traditional Indian food - some of the best across the ITC signature dishes – will also be available to offer variety to the palette. The Awadhi Biriyani and Dum ka Murg are we known for their uniqueness.
For reservations and information contact: +91 8022119898
ITC Gardenia: https://bangalore.explocity.com/hotel/itc-gardenia/