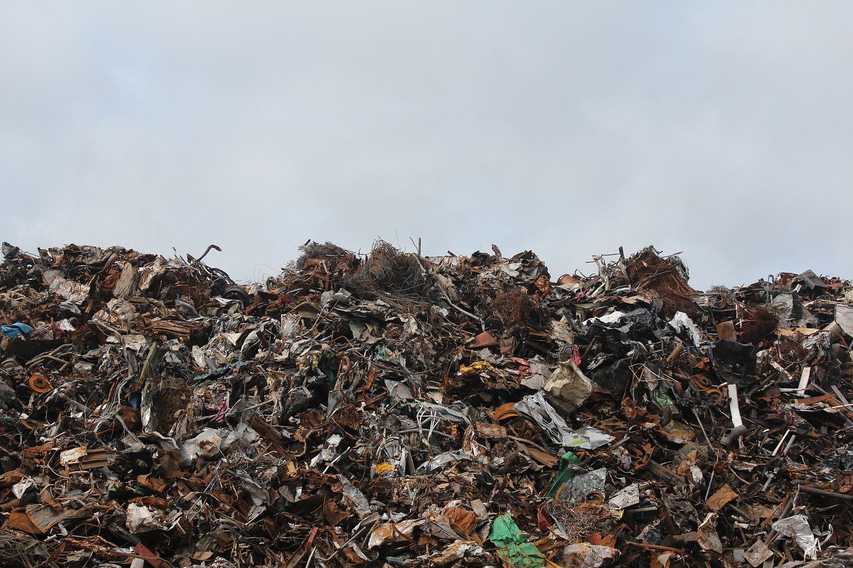 BBMP's efforts to create awareness and ensure segregation of waste have gone futile. Even under a cash crunch, the BBMP spent Rs 20 crore to ''educate'' Bangaloreans segregate waste in their respective homes. However, hardly six lakh people, meaning less than one in 10 Bangaloreans, are actually doing it.
The BBMP has made repeated pleas through public hoardings, advertisements and campaigns lasting more than six-months. Chief Minister Siddaramaiah also set a deadline of six months for the BBMP to make the city garbage free city.
BBMP officials point fingers at people for not cooperating on the garbage issue. BBMP even launched a pilot project in 22 wards for Garbage Free (Kasa Muktha) Bangalore.
A senior BBMP official who was attached to the campaign said: "The massive campaign has been in place for the last one year for segregation. Around Rs 1 crore was spent on newspaper, radio and television advertisements and special programmes. For Kasa Muktha program BBMP has spent around Rs 15 lakh. While to collect the dry garbage, BBMP had established more than 100 centers in 198 wards, spending almost Rs 18 crore. These centers are locked and inactive.''
When contacted BBMP's chief engineer, solid waste management M R Venkatesh, said, "We are getting mixed waste at the processing unit in Mandur. Around 750 to 800 tonnes of garbage is been segregated and handed over to Karnataka Composite Development Corporation. Zonal engineers have to impose fine on the residents those who are not segregating garbage and handing over."
Reproduced from Bangalore Mirror
Explocity adds: We echo this sentiment. Read Ramjee Chandran's column Vex & The City: "Why Bangaloreans Are To Blame For Bangalore" published on April 10, 2013.