Fashion guru Prasad Bidapa sets the tone for 2023 for the fashion industry in this piece. His advice—as always—is incisive and remarkable.
We have become increasingly aware of the human impact on the environment caused by the fashion industry.
Horror stories abound of the wasteful production processes of manufacturing garments and the huge amount of wastage it generates. Landfills are overrun with unsold clothes that are dumped by some of the biggest brands in the world.
How wonderful it would be if they would instead donate these clothes to poor third world nations. It would be quite inspiring to see ordinary people wearing these designer brands as they foraged for sustenance.
Lame jokes aside, it is appalling to see that these brands would rather see their collections dumped in a landfill rather than be used for social good. 
This guilt has given rise to a term we call Conscious Fashion, which we also address as sustainable, ethical or environmentally friendly fashion. Recycling and upcycling have become the buzzwords of fashion and very strict laws of compliance ensure that fashion is produced ethically and with social responsibility. Sustainability is seen as the key to survival, and organic fibers like cotton, silk, jute and wool are seen as the intelligent choices, while manmade fabrics in polyester and other synthetics are seen as the villains of the piece. It might surprise you to know that polyester is now considered a sustainable material as it lends itself so easily to being recycled in various avatars.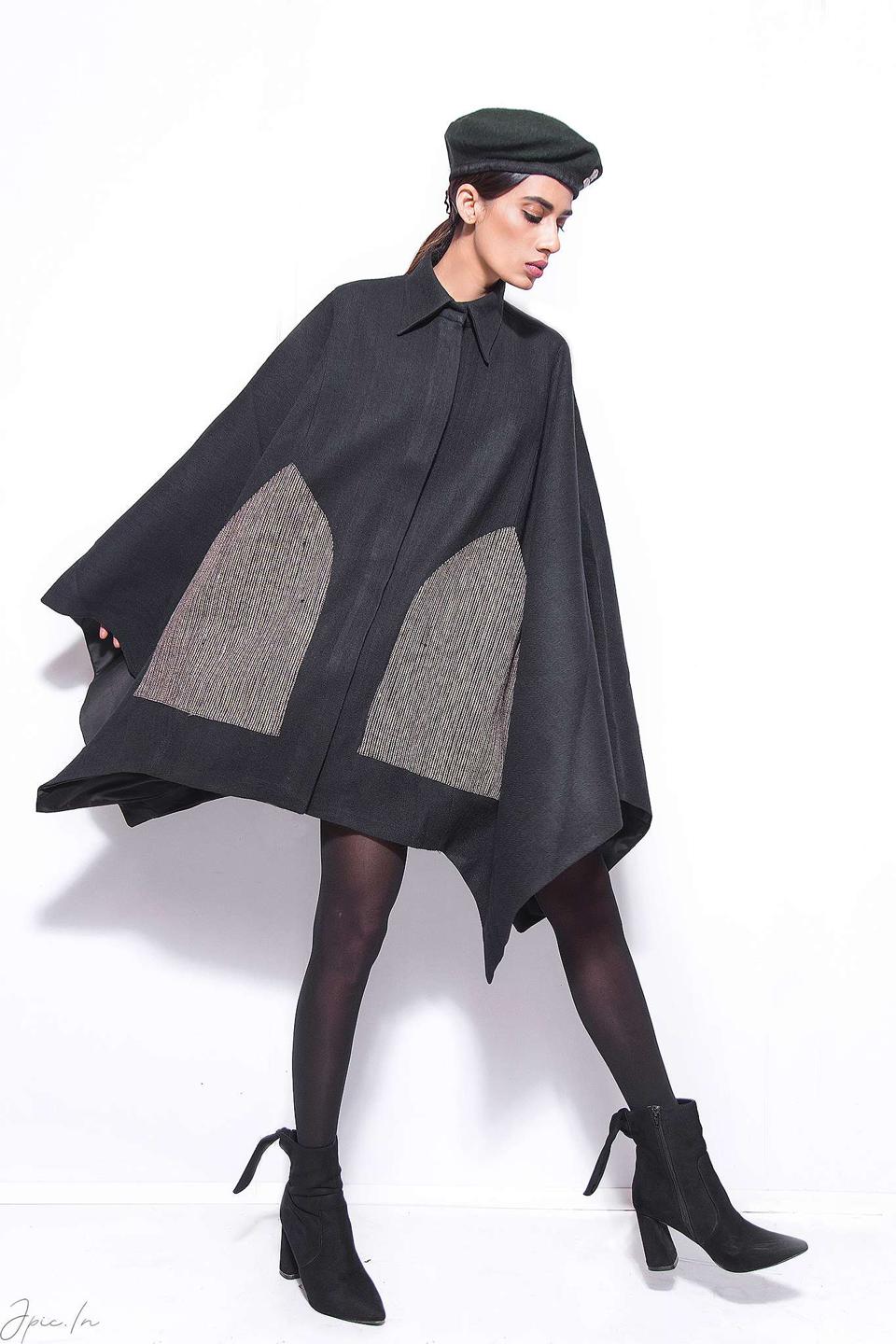 Even Mercedes Benz uses plastic waste like fishing nets to recycle and make floor mats for their premium vehicles like the EQS 580. Designers like Abraham & Thakore use textiles produced from ocean waste plastic which is recycled into fiber and woven into spanking new collections.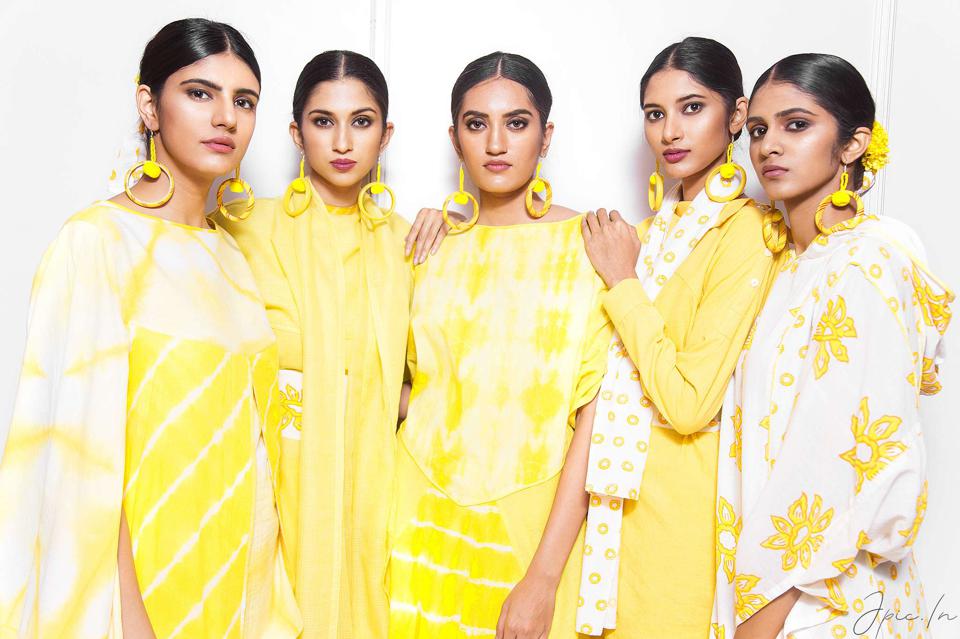 What can you do to save Planet Earth with your fashion choices? Here are a few simple suggestions to help you traverse the new and woke philosophies and navigate the fashion minefields of today. 
Buy Less but Buy Better: 
We often tend to buy quantity instead of quality. If you bought less and invested in better made clothes, you could reduce your carbon footprint. Cheap clothes are just that; shapeless and patchy after a couple of washes and no use to man or beast. 
Upcycle your existing wardrobe:  
You would be surprised at the hidden treasures that are revealed at the back of your wardrobe. Pretend you are shifting house and pull out everything in your closet. Take a good look at every piece and put back only those that you will actually wear. 
Recycle the life of each garment:
There are always a couple of brand new pieces that you've never worn. Invite a few friends over and ask them to bring their unworn garments for a game of exchange that could leave you with a brand new collection at no extra cost. 
Recycle the garment itself:
The damaged saree could become a kaftan or a kurta. The old pair of jeans could become a sexy pair of cut-offs if you took your scissors to them. An old kurta could become a cushion cover or a blouse. Be inventive and be creative. 
Donate your unused clothes to a favorite charity or orphanage: 
Even socially conscious brands like H&M will take your old clothes and give you a discount on new purchases. They recycle or donate the clothes to charity.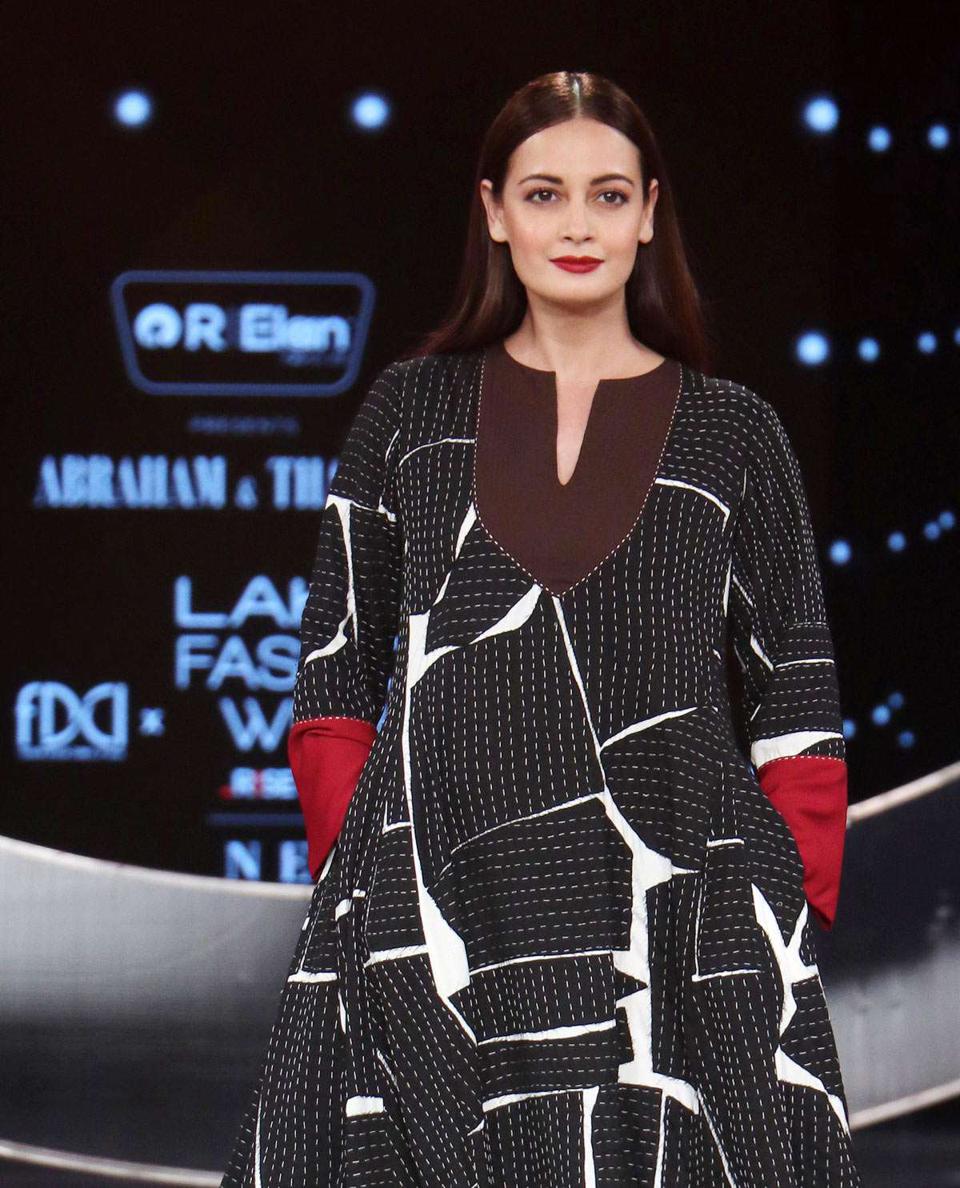 Do remember that organic fabrics in cotton, silk, linen, wool and other natural fibers are always better to wear from a health point of view. They say that babies wrapped in organic swaddling like an old khadi saree will always sleep much better than in those synthetic nylon layettes that are so popular today. People who tend to wear a lot of synthetics usually smell quite bad, as their garments do not ventilate like organic fabrics do. So have a great New Year and make these suggestions a part of your resolutions for 2023.