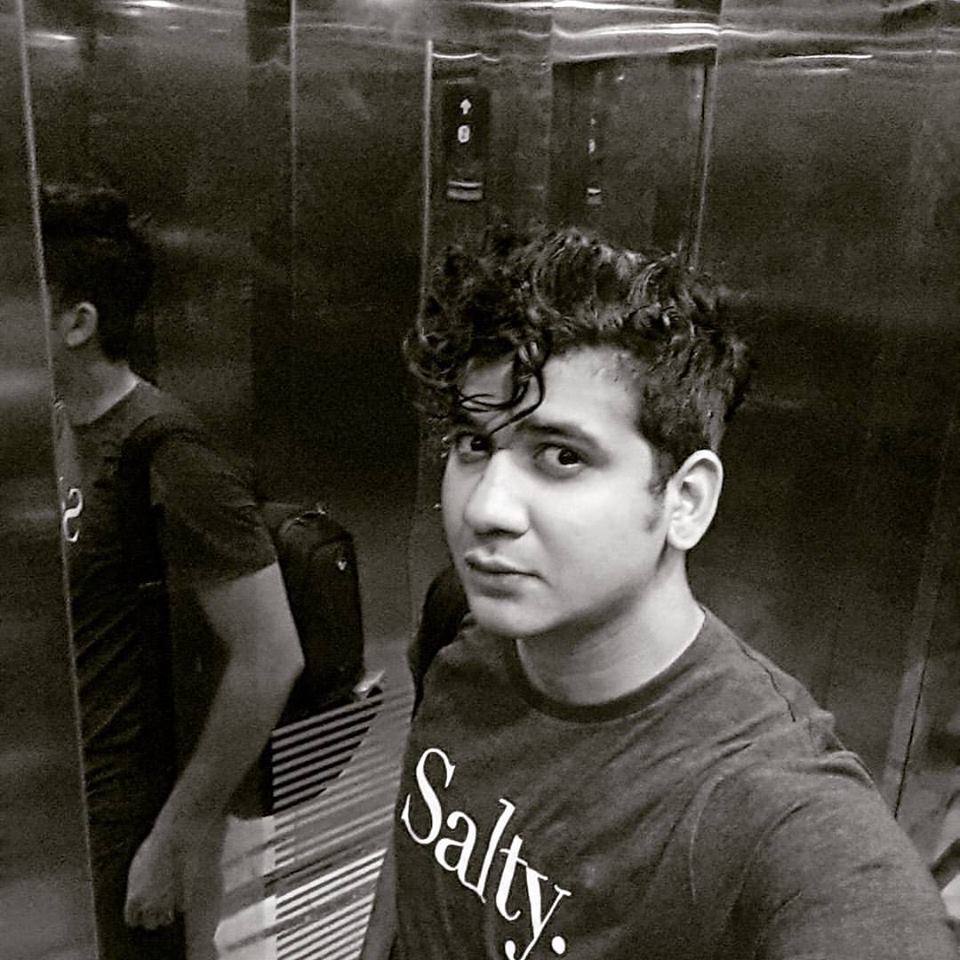 Gaurav Surve is a chef because of which he is a foodie. Or it could be the other way around. Recently in the city, he was curious to try Karnataka cuisine so he could experiment with the flavours at the restaurant he heads; Asha's in Kuwait.
Are you a foodie?
Yes definitely.
What's your favourite cuisine?
Definitely Indian.
What's the last place that you went to in Bangalore that you really enjoyed? What did you eat there that stood out?
Well, now I plan to go Nagarjuna and eat, so let's see. I like to explore city trends through food. Karnataka cuisine is probably harder to find in cosmopolitain Bangalore. But I like to explore the city and incorporate its flavours into my cooking.
Till now I went to Republic of Noodles and they had good Khao Suey. It was served the right way.
What's your favourite dish of all time and where did you eat it?
Simple, well made dal. It's quite a tough thing to crack.
What is your least favourite dish?
Desserts mostly. I don't like sweet things.
If you have to recommend a place to our readers what will it be?
Toit was fun. I'm curious about Nagarjuna. Permit Room even though I haven't been there but I like contemporary South Indian elements. I use that in my cooking as well so I like their concept.