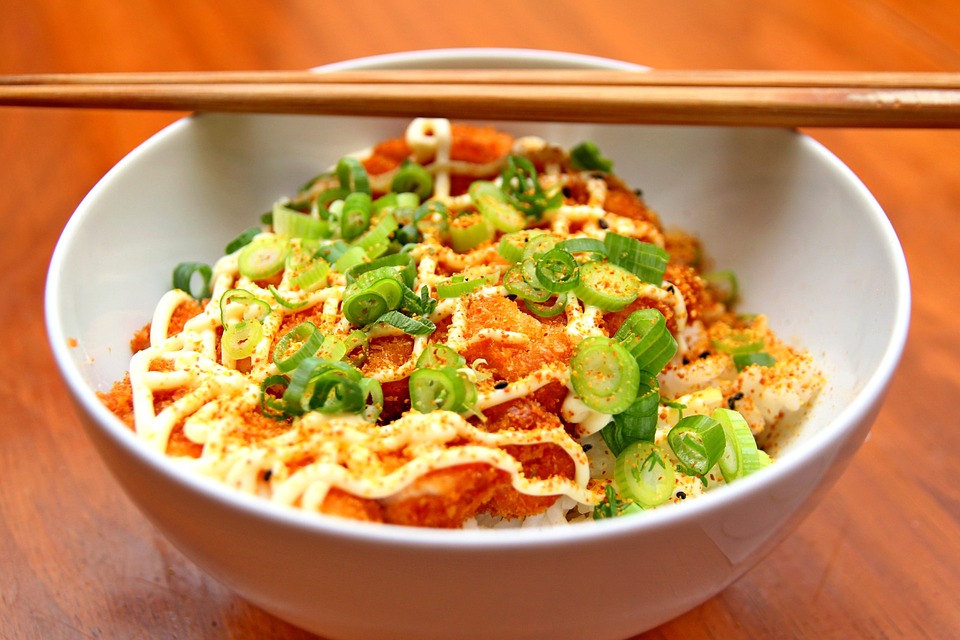 Chinese New Year is a time for togetherness and family. The route to togetherness is through a meal. The meal at Ginseng at Royal Orchid celebrates Chinese New Year.
The New Year menu has traditional dishes like Roasted Duck with Sichuan Sauce, Seabass Dumpling, Crispy Chestnut with Honey Mustard, Fu Jing Style Noodles and more. Did you know that doodles are a New Year specialty? As the long unserved noodle symbolises longevity.
There are also soups, appetisers, dim sum, entrees, and desserts available in an a la carte menu.
This menu is available for lunch and dinner till 28 January, 2017.
At Ginseng Royal Orchid.