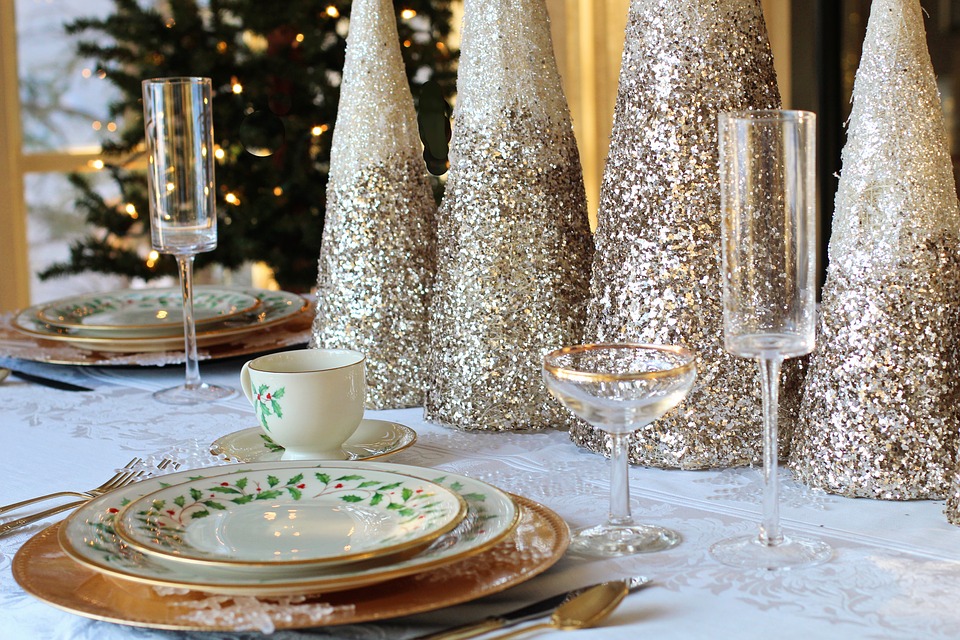 Christmas at home give you room (pun not intended) to glam the place the way you choose. Maybe your place is not very big to have the family gather around the piano singing Christmas carols, but you can still decorate the dining space with some easy to do table setting ideas.
The one we have chosen is rose gold and silver to give your quaint Christmas a luxe feel.
You meal can be home cooked, catered or simply ordered from your favourite Chinese takeout, but the togetherness is what makes it Christmas.
With just a little planning your home Christmas can be just the Christmas party your guests will look forward to in the coming years.
https://youtu.be/U_ulF87DCI4