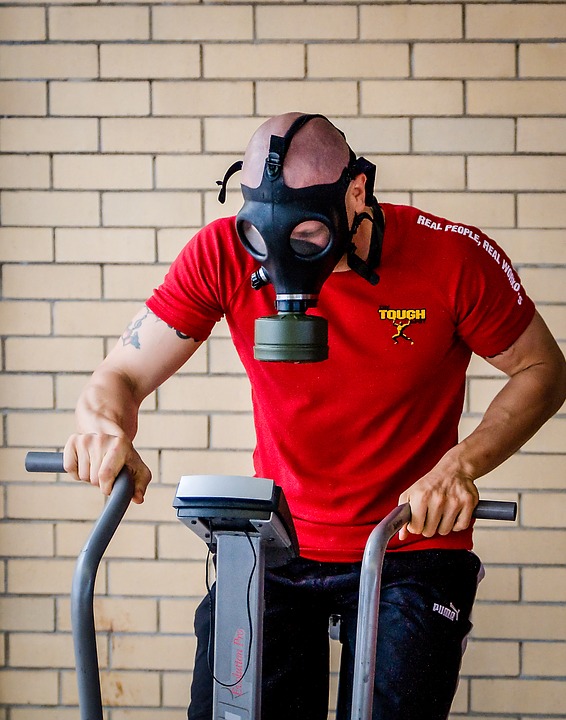 Keeping healthy and a regular fitness regimen going in the times of the coronavirus disease can be tough. You can never be too cautious so if you are forced not to go to the gym for a few weeks, you're probably getting antsy and hungering for the adrenaline rush. What we know till now is that the virus is not airborne but spreads from surfaces. The gym could be a hotbed for the virus to spread. Every machine, every weight bar, every elliptical machine could be a risk. You definitely don't want to spend your de-stressing morning yoga routine wondering who else's nose has been pressed down on the yoga mat, while you relax into child pose. That's hardly a relaxation. 
These full body workouts are easy to do at home and you don't need any equipment. Just go on youtube to find a workout that suits you best. But these are our favourites:
Yoga
Of course, this is the ever popular home exercise and is an excellent full body workout. It also helps that yoga is a great way to relax the mind. Maybe this session will help get coronavirus off your mind for half an hour at least. Also because yoga always works from within to cleanse and strengthen your organs.
Pilates
Another mat exercise that's not just great for your core but the full body is pilates. In the gym you may be using the machines, medicine balls, bands and more to practice pilates, but there are some quick and dirty mat practices that'll keep you energised. This workout is not long but will have you sweating and feeling stronger in 20 minutes.
P90x
This is a more intense workout and this video is with a group. So even though you are alone, you'll feel like you are in a group class and push yourself a little harder. Get your shoes on for this one even though you are at home, you'll need the support. 
The 7 minute workout
This workout by Johnson & Johnson (we're not sure how they are associated with formulating this) is a total of just seven minutes. You can include a cool down session to elongate the workout. We don't know the science behind it or whether it works, but any time you are in a rush or too lazy to do a longer workout, try this. You can choose the level you want before you begin. 
https://7minuteworkout.jnj.com/