Kirtana Kumar's book Bangalore Blues has gone into a second print run. Any writer's dream. Kumar is celebrating by taking the book for a spin–a book road show. 
Kumar's background in film and theatre makes her a trained orator. The conversations on her road trip will be elevated by other writers, journalists, artists and social activists from the city.
Speaking about the response, Kumar is happy with the reviews she's getting from readers and reviewers. "The first print sold out pretty fast, so we didn't have to market it. We'll have to see with the second print. The first print was purchased largely by a Bangalore readership with a scattering from overseas Indians and people in other metro cities." The book road show also makes sense because Kumar would like to promote buying it at "a bookstore near you" before Bangalore Blues becomes available on Amazon and Kindle.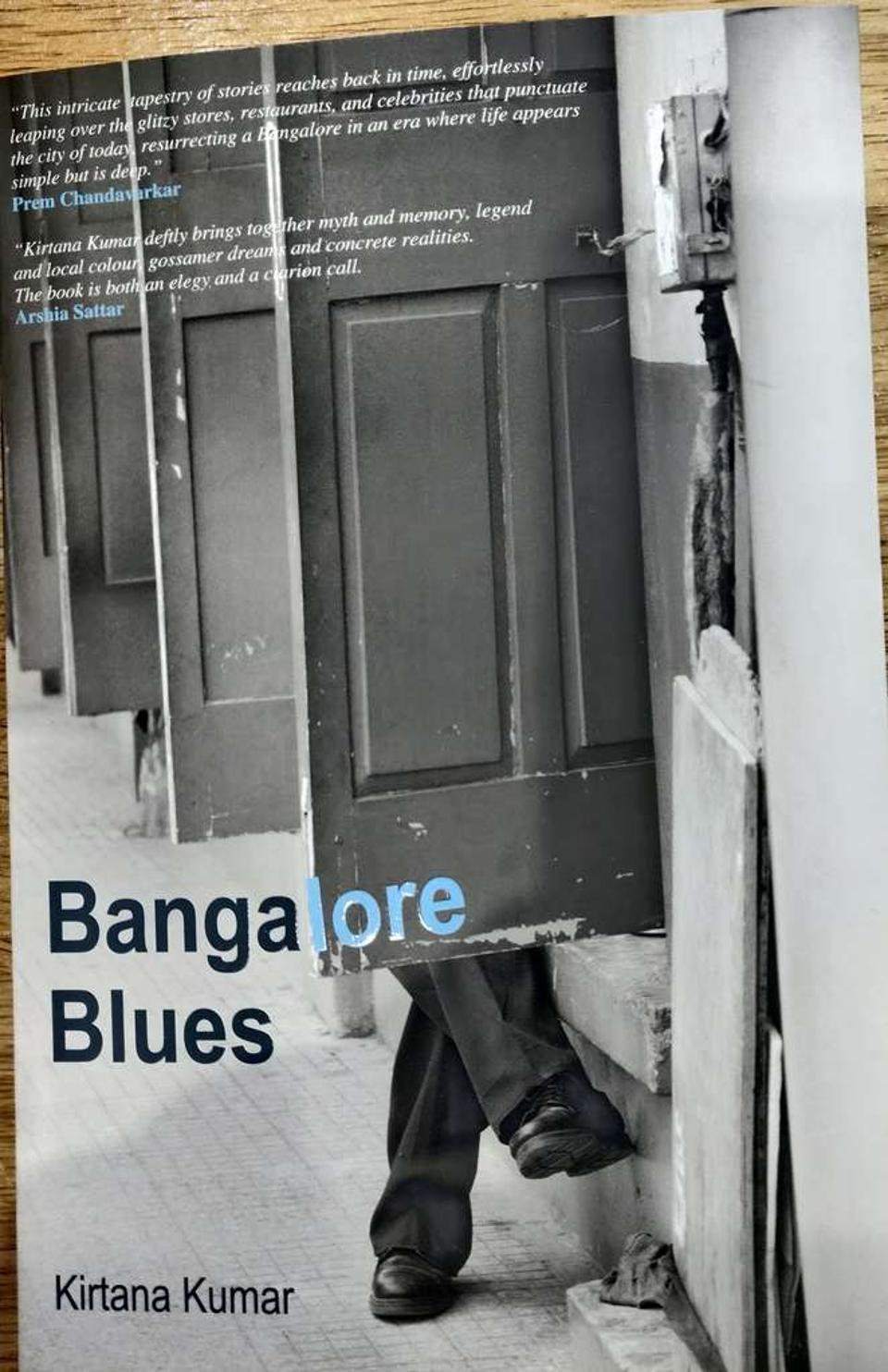 The road trip will be across the city and the schedule is below:
Conversation with CK Meena (veteran journalist and writer of a column on Bangalore for The Hindu) - Bangalore International Centre - Sept 16th
Conversation with Benson Isaac (social activist, cook, artist) - Courtyard Koota - Sept 17th, 6pm
Conversation with MD Pallavi (renowned Sugama Sangita and Bhavageethe singer and actor)  - Ranga Shankara, JP Nagar - October 1st, 12 noon
When asked what she hopes will come out of the road show, Kumar said, "To do readings from the book, to meet and talk with readers, to hear their responses, their analyses of different stories. I love this aspect of doing public readings.  I have zero expectations beyond these human interactions with communities of readers."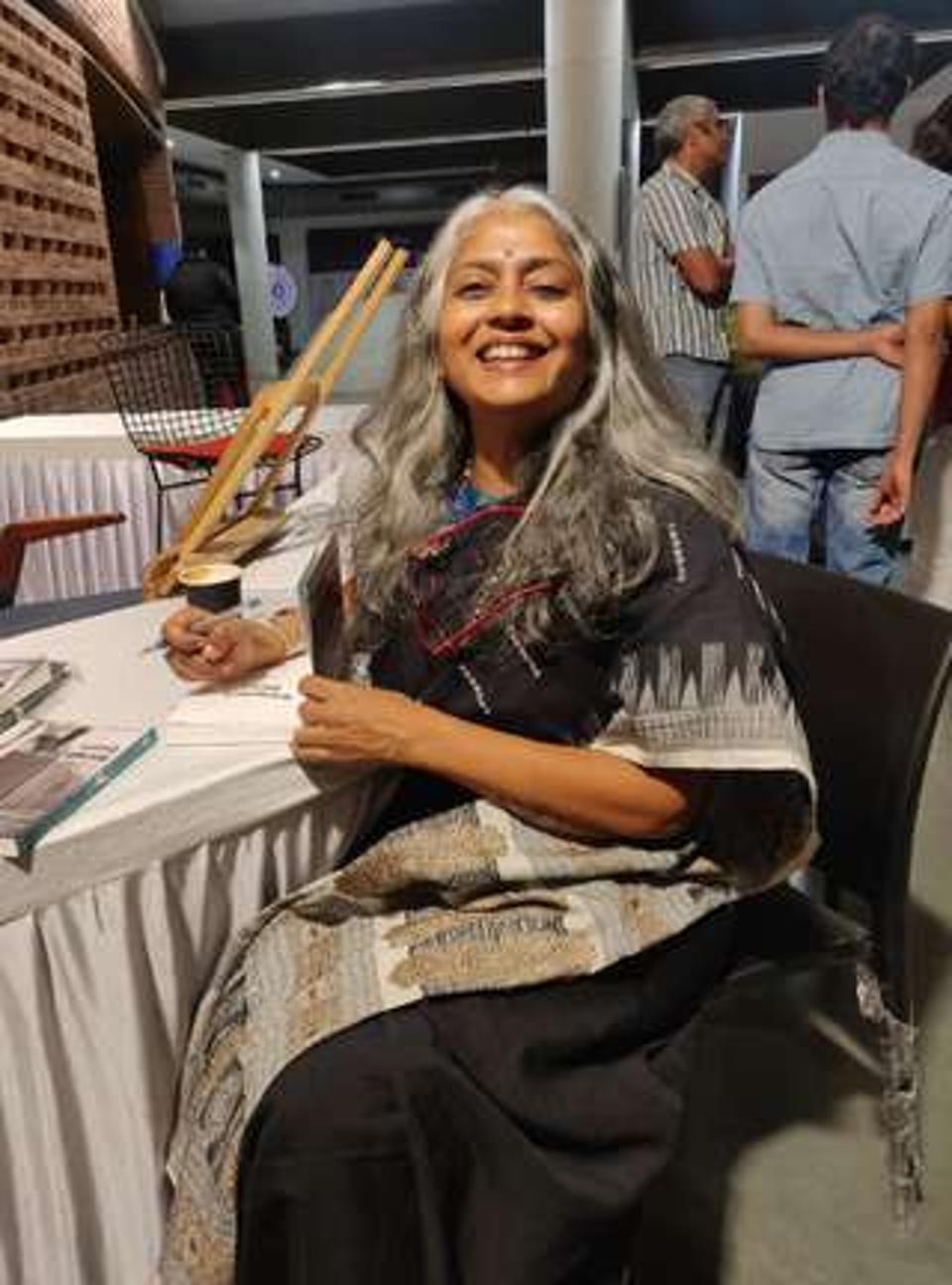 "Bangalore Blues" is a collection of thirty-three imaginatively funny short stories about Bangalore. The book covers a swathe of time, beginning in the 1960s and ending in a post-pandemic dystopia. The stories hark back to the Bangalore of yore and give the newly arrived enough to read, absorb and learn about this storied city. The book captures stories about the city's past in a dialogue-heavy narrative.
The book can be enjoyed by Bangaloreans and non-Bangaloreans alike. "I didn't write the book as a morality tale and it's not meant for solely a Bangalore readership. But many find literary and historical clues in it and I really enjoy this. I also love when people from other small towns tell me they totally resonate with something in the book," Kumar said, looking forward to her road show.