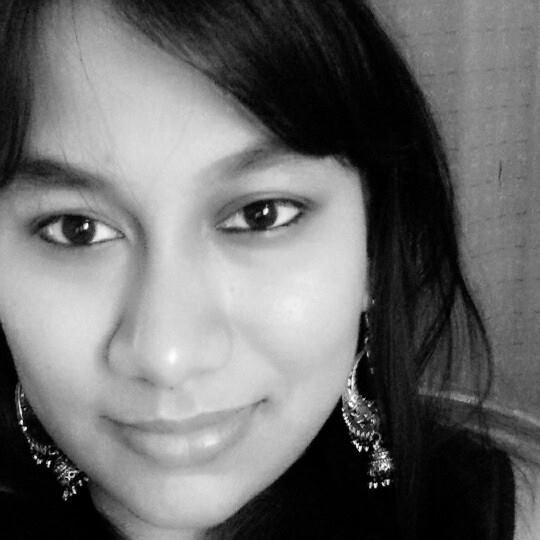 You might say that Madhabi Chakrawarty is Communiti minded. She has visited Communiti often, these past few months, and has been taking her friends along as well. She loves their thin crust pizzas, though her go-to food is still Chinese. In conversation with Explocity
Are you a foodie?
Yes. A BIG one.
What's your favourite food of all time?
Chicken stew
What's your cuisine of choice?
Chinese/continental
What's the last place you went to, which really stood out?
Communiti
What did you try there, which made your meal memorable?
Communiti has a lovely ambience. Their chicken wings are good. Delectable red wine sangria. And really yumm thin crust pizza.
What's your least favourite food?
Nachos
If you'd recommend a place in Bangalore, where would it be?
As of now, it would be Communiti. It is an amazing place to a night out with friends on a Friday evening. But if someone is looking for a quiet time, Blow Cafe is a good place as well to enjoy some company and a good meal.