Only weeks after Bangalorean writer (who has found her Muse in Hawaii) Madhuri Vijay won the JCB Prize for Literature with her debut novel, The Far Field, she was awarded the (even more prestigious) Tata Literature Live First Book Award. 
All this almost did not happen, given her early intellectual scuffles with the publishing world in India. Vijay's novel was originally published in the US in January 2019 and despite early interest, the publishing houses in India were argumentative. 
Madhuri Vijay confirmed that her first editor insisted on rewrites of many sections of the book, asking that she slant the politics about Kashmir in a direction of the editor's choosing. Over time, and given its positive reception in the United States, we imagine, Harper Collins were enthusiastic and respectful of the literature. Following their decision, the timing of a book on Kashmir couldn't hurt sales, we submit.
A well known publishing executive told Explocity that book publishing majors, who are based in Delhi, have difficulty listening to political voices from anywhere but Delhi. Unless, of course, the writer is romanticising poverty, he added, wryly. So, the voice of a privileged Bangalore girl travelling to Kashmir to find herself, is not a credible voice, even if the voice is of fiction.
All's well they say and the book and Madhuri Vijay are now a fixture in the Indian literary landscape.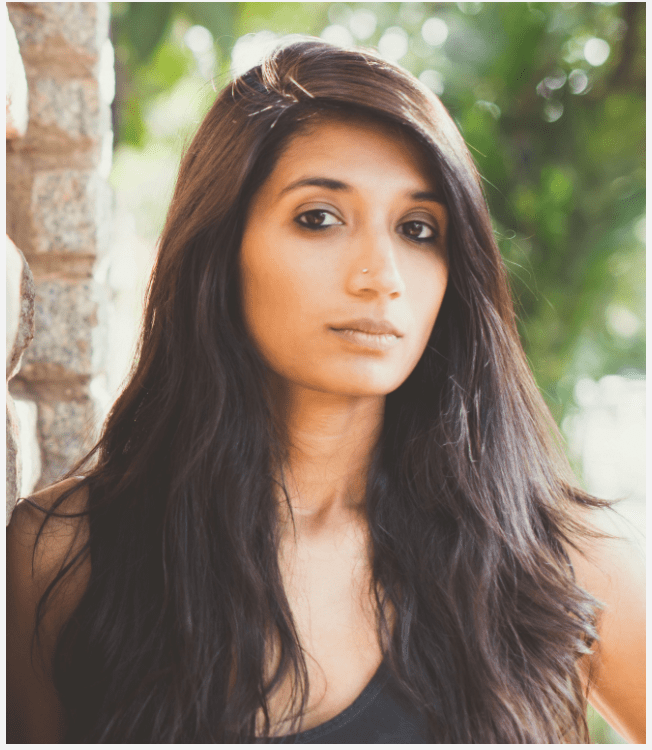 Arshia Sattar, a well-known author, scholar, Indologist and jury member at the Tata Literature fest had this to say to Explocity about the book, "Madhuri Vijay's The Far Field stands out as a debut novel because it displays two acts of courage: one, at just about 450 pages, it has heft. That's not something you see in a lot of first novels. Vijay is not afraid to tell a long and complex story on a large canvas that spans many physical and emotional locations, all of which come to life because of her richly written characters. Her second act of courage is presenting her reader people that are not easy to like -- almost every one of her characters is deeply flawed, motivated by a constellation of impulses that are not always noble. This is a mature book, even when it wears its political heart on its sleeve."  
This sort of review is seldom accorded to a first effort.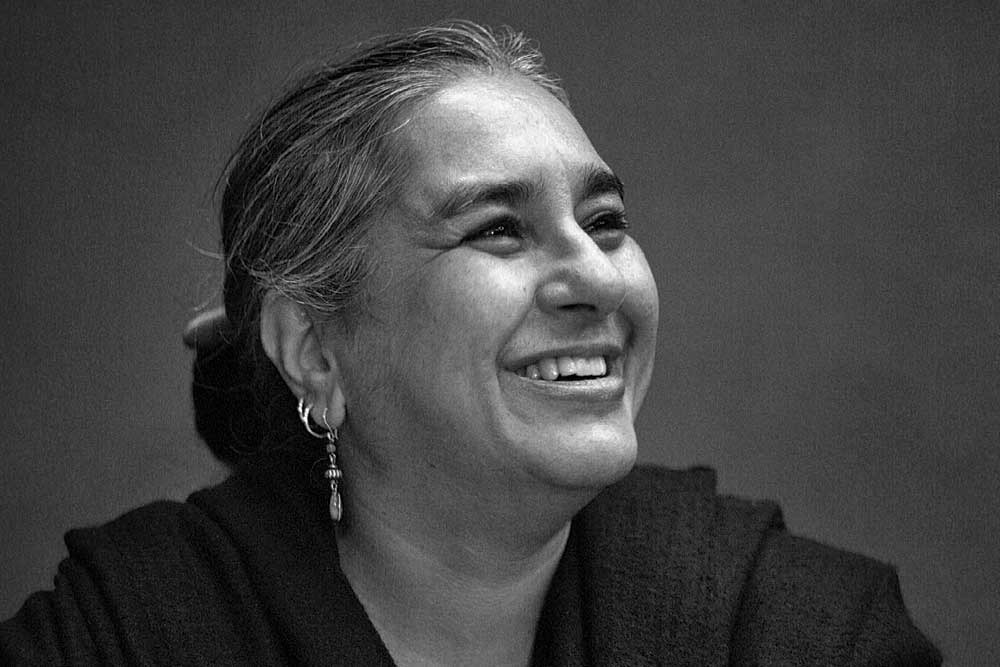 Arshia Sattar - pic source The Open Magazine