Odd as it might sound, till very recently, Bangalore has never had a "North." What passed for the northern part of the city was always one neighbourhood in the east and a couple in the west. And then the new airport happened, and everything is now changing.
Large newly developed swathes of the city lie in the triangle loosely described by Mekhri Circle in the west and Lingarajapuram in the east, with its apex being the airport in Devanahalli.
This area is home to new developments and businesses; and of immediate interest, the hospitality industry—hotels, restaurants, pubs, clubs, and bars.
So, what does north Bangalore have that the rest of Bangalore doesn't? Space, for one. Lots of space—gargantuan square footage in which to work one's swagger. And, for another, easier access than Whitefield or Electronics City.
Before there was north Bangalore, the news of yet another restaurant or brewery launch in Whitefield or Electronic City would have us Bangaloreans rolling our eyes in frustration—for having to drive out and brave Bangalore's traffic.
North Bangalore is much closer and more accessible—and it teems with swish hotels, capacious brew pubs and fusion restaurants that are busy frosting the latest Instagrammable dessert.
What effect might this have on the hotels in downtown or central Bangalore?
So we asked a few top hoteliers, "Is north Bangalore ready to take over central Bangalore?"
Speaking to Explocity, Reuben Kataria, the GM of Four Seasons Hotel—one of the first to open its doors in north Bangalore—agreed and provided a rather articulate and encompassing argument.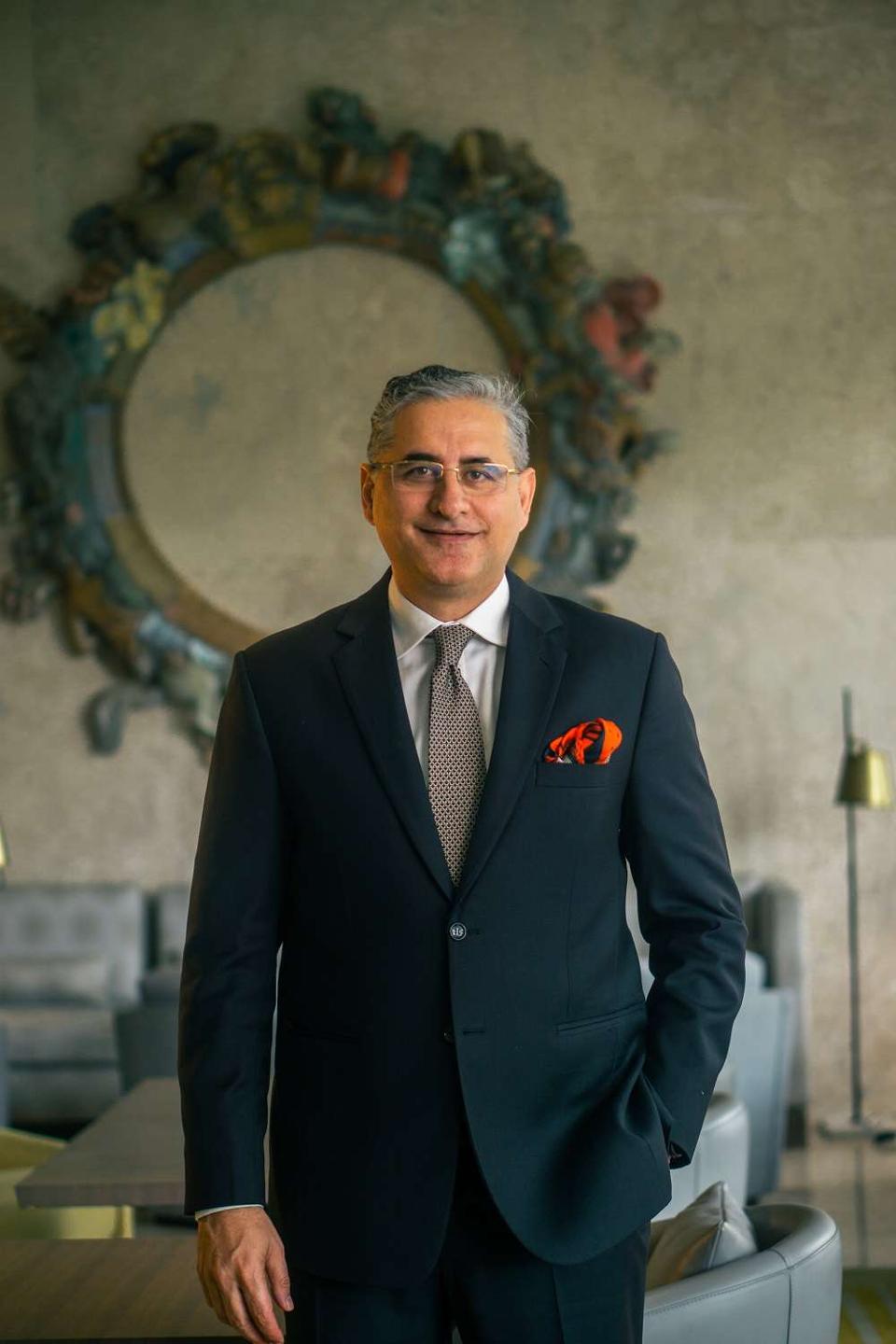 He said, "North Bangalore is definitely emerging as a new destination. The city is moving. The new developments are towards the airport—Devanahalli, Yelahanka, New Yelahanka, Thanisandra, and Hennur. The once-upon-a-time city limits of Hebbal are now the new centre for Bangalore. Following in the footsteps of corporate houses moving into the north of the city, the residential and retail sectors have picked up. We are seeing an increase in malls, restaurants, and breweries."
Kataria's assertion was partially supported by Virender Razdan, the General Manager of Leela Bhartiya City (Razdan is an old Bangalore hand and was the GM at ITC's Gardenia). Razdan was reserved about which way the needle pointed. "North Bangalore has definitely picked up the pace due to the arrival of branded F&B brands and luxury hotels," he told Explocity, "but business is inconsistent and does not conform to any trend. We are unable to determine, for sure, which way the needle points in terms of popularity. Although the area is definitely on the radar and well on its way to becoming one of the most popular destinations in Bangalore."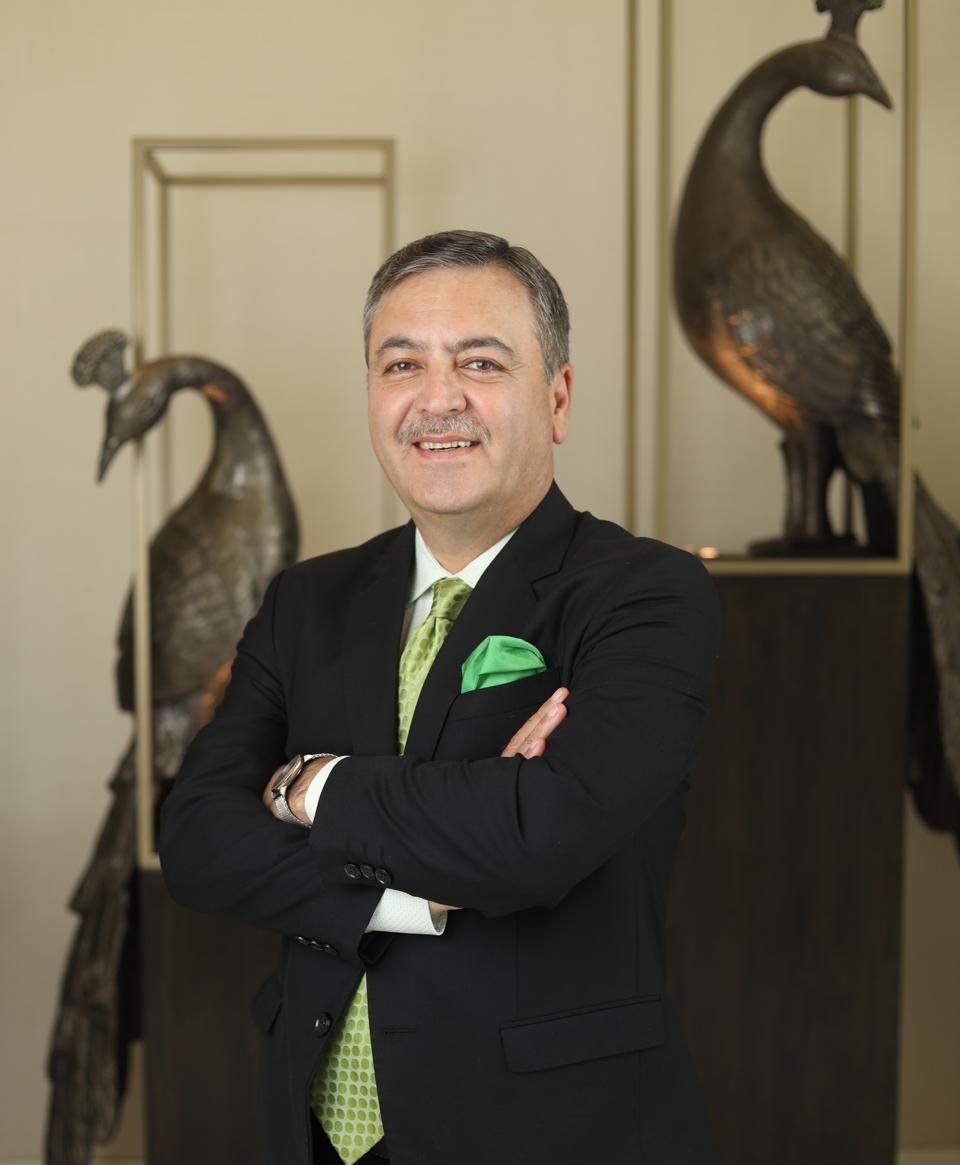 Incidentally, the hotel's crow's nest, Falak, perched on the 17th floor of this luxury hotel, affords its patrons an unmatched view of the city's skyline—one that quite literally provides a bird's-eye view of this argument.
Another north Bangalore hotel is Hilton and Hilton Garden Inn located in the Manyata Business Park. 
Its General Manager is Manish Garg, who made the point that the space that north Bangalore affords is great for the MICE business. (MICE stands for Meetings, Incentives, Conferences and Exhibitions—a profitable segment for hotels for the obvious reason of bulk business.)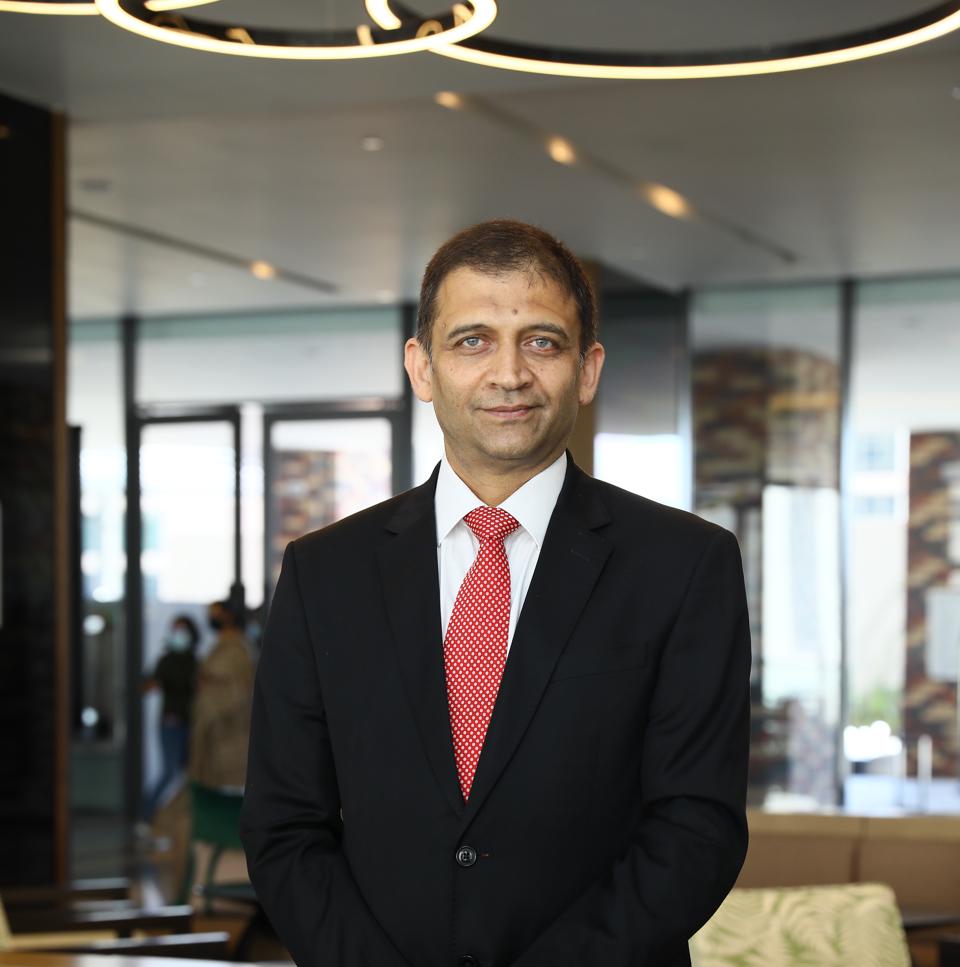 Garg told Explocity, "North Bangalore is easy to access from any part of Bangalore for local residents. Even for those who have to travel from out of the city and country, it offers excellent connectivity to the airport and key transit points. We cater to a diverse range of guests from within the city who visit us for various purposes. Some of them come to attend events such as conferences and weddings, while others enjoy dining at our five restaurants and bars." And added, "North Bangalore is a fantastic MICE destination too."
Back in the centre of town, the General Manager of Hyatt Centric, MG Road Bangalore, Varun Mohan, did say there is a boost in the direction of the north but explained that this boost is chiefly due to the airport. He compared it to similar developments in other cities. "We need to observe the convenience and success of micro-city development in some of the other metropolises in India. The most successful story has been that of Aero City in New Delhi. The location boasts the best-known addresses of key MNCs, which drives demand for hotels, and the infrastructure of the Metro lines supports employment," he said, adding, "Similarly, development plans for the area in and around Kempegowda International Airport have already been announced and are currently in the development stage."
Mohan's incisive "micro-city" comment got us thinking about microcosms and hyperlocal development.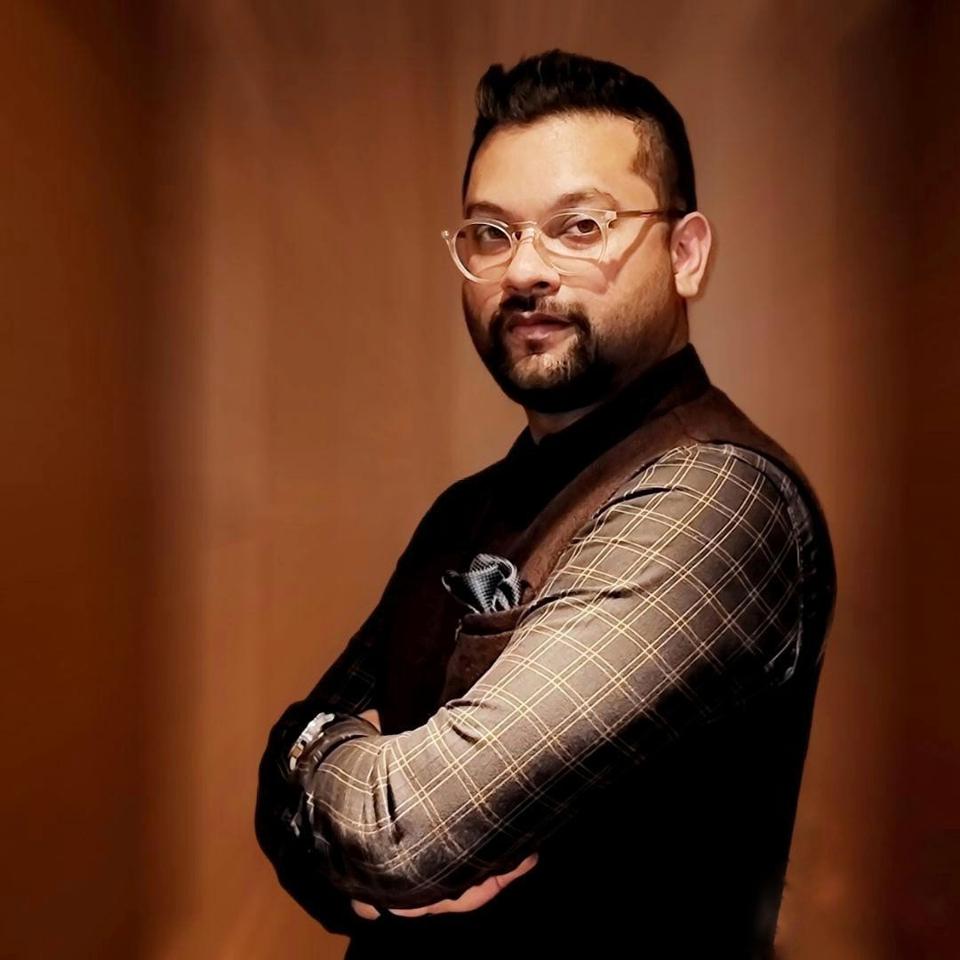 Kataria (Four Seasons) said he also saw a hyperlocal trend in cities internationally, where each neighbourhood has its own personality and distinct flavour. They are microcosmic worlds of their own. Examples are Tribeca or Bushwick in New York.
Kataria said, "Like any other international city, Bengaluru is also following the hyperlocal trend. No one wants to be stuck in traffic anymore, and that is a game-changer."
The hotels in north Bangalore boast restaurants and bars that spell luxury but also fun. While previously being away from the city centre was not ideal, lately, being away from its bustle might actually be a draw. They act as a sort of mini-escape.
Razdan (Leela Bhartiya) said this about his hotel, "Most of the check-ins at our property are for the staycation enthusiasts who want to get away from the hustle and bustle of the city and want to be pampered and taken care of. There is also a huge market for corporate employees to opt for the area because it makes for a short and quick trip so they can rejuvenate and get back to their daily grind."
So, does any of this spell doom for the centrally located properties that still have their own advantages and charms? Not anytime soon, as the city's CBD (Central Business District) will up its own game to remain attractive.
Mohan (Hyatt Centric) said, "The CBD has also moved at the same pace of progress. While each of the micro-areas of the city will continue to sustain its original business based on the catchment area, the city will continue to thrive in the corporate and retail segments, which are location-bound."
While it might be a little early to predict how much the north Bangalore hotels will impact the CBD areas, one thing is clear—Bangaloreans are increasingly spoiled for choice… as if they haven't been, already.