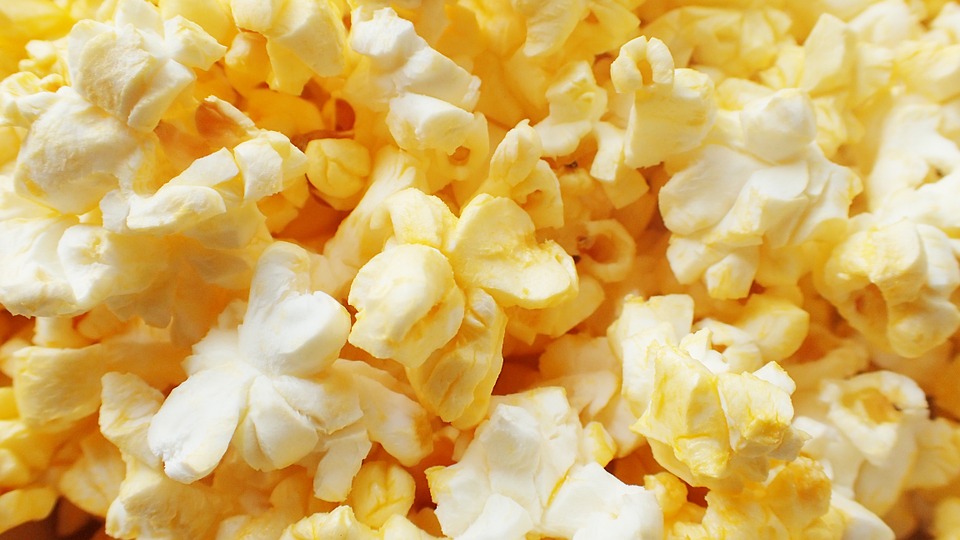 Eating out is sometimes a quick bite at the movies but does it have to take a chunk out of our savings? No better example of the tyranny of monopoly can be found in movie theatres where a mere bag of popcorn can equal the cost of the movie tickets.
One of our readers, Ramesh, had this to say about the high cost of dining at the movies.
"These recent cinema malls like PVR, Cinepolis (and others) charge heavily on tickets ranging from Rs 300 to Rs 1000. In addition to this, they charge a whopping Rs 350 for popcorn & soft drinks just a cup costing Rs 150, Rs 270 etc. Is there no one to check this? Can they charge whatever they like? Can (the press) bring some control over these prices and help the common man? This is INDIA & NOT UK to charge very high prices."
Anyone out there want to lend a voice to this?