It was the early 1990s. A well-built former Mr. India visited Bangalore from Raipur and fell in love with the city. Within months, he moved to the Garden City bag, baggage and dreams in tow, leaving behind Manoj Sweets, a popular sweetshop in Raipur, to the rest of his family to manage.
A few years later, however, his business in Bangalore faced a slump. During this time, he happened to watch the World Strongman contest and was unhappy that India, which has produced greats like Dara Singh, was left unrepresented. Instead of ranting over this, he decided to rekindle his passion for strength training with the sole purpose of representing India in the World Strongman Federation. 
Come 2000, he got his first break where he was crowned India's Strongest Man hands down. 
Meet Manoj Chopra – Asia's Strongest Man and the world's 14th strongest.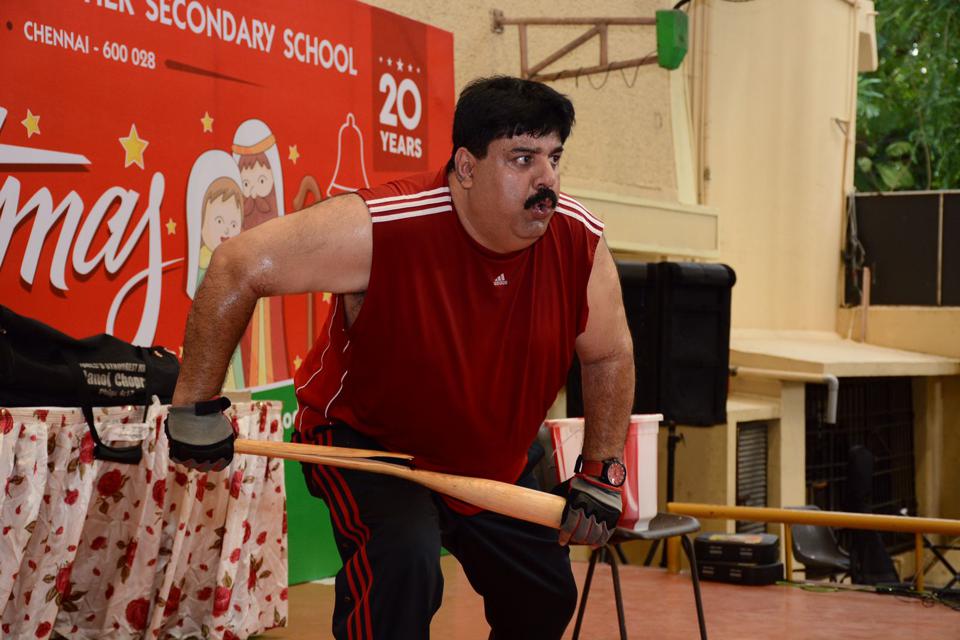 Following his Y2K win, Chopra began focusing on the world championship. He finally received an invitation to represent India in December 2004. Funding was a massive concern. With no sponsors, no support from the Indian government's sports ministry, and with less than two weeks left for the world championship tournament, an upset Chopra wrote to the World Strongman Federation in Austria stating his inability to participate.
But as Rhonda Byrne says: There is no such thing as a hopeless situation. Every single circumstance in your life can change. A representative from the Federation informed Chopra that they would sponsor his entire travel to Edminton in Canada and back to help him realise his dream. His zeal and enthusiasm to place India on the World Strongman sport was too strong to ignore.
"Many contestants there were well-versed with the rounds and had stringent training schedules and access to sports funds. They had tailored medical facilities. They had sports suits designed for every round. All I had was a pair of shorts and a shirt with the India flag printed on it. But I felt nothing lacking. I went there, gave my best shot, and put India on the World Strongman sports map," Chopra told Explocity.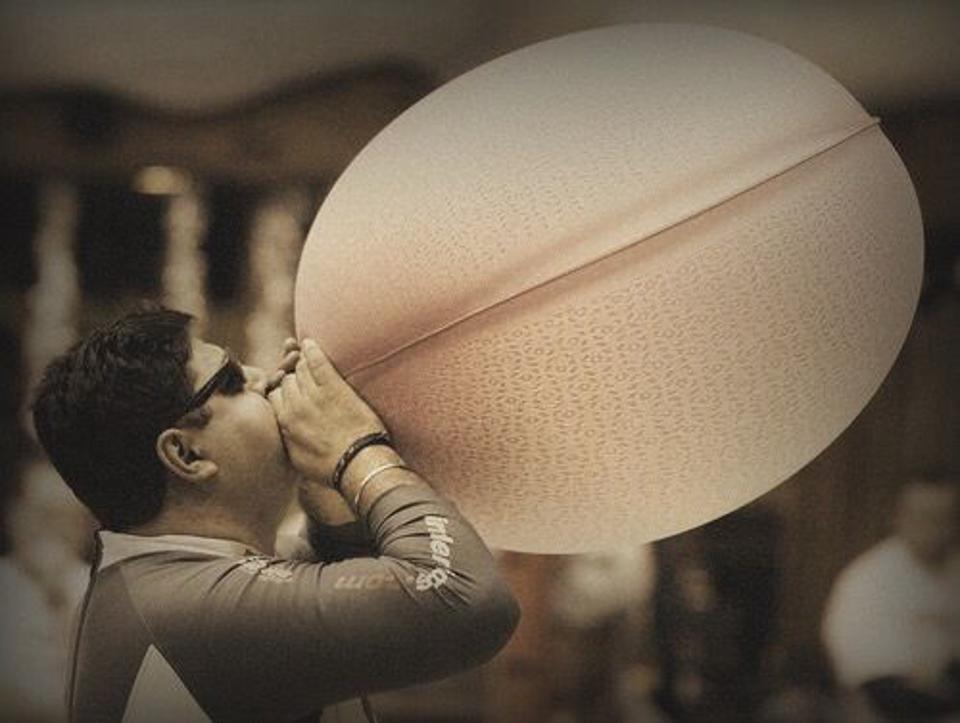 Despite the lack of significant support to even manage his need for a high nutrition diet, Chopra has been fending off hurdles to keep his passion for the sport alive. Over the years, he has engaged with prisoners from over 200 prisons across India, South Africa, Denmark, Greece, United States of America and Canada among many others, motivating them towards positive channelising of energies. Chopra is also a regular at several corporates of India Inc. where he educates professionals on developing a strong positive attitude while entertaining them with his impressive feats of rolling a pan like you would a roti, tearing a thick phone directory into half, turning a car turtle with the ease of a flick of the wrist, and much more.
Chopra is also focused on training sportsmen across various sport forms, helping them develop strengthening strategies, and motivating them to achieve their goals. Meanwhile, he does hope to see more people from India looking to take this legacy forward.