How does the fashion-conscious man make a statement at the new year's eve party? What to wear that's unafraid and fashion-forward. We asked Bassam Osman of Studio Bassam to write the first of the many pieces we will carry in 2023 on male fashion. Of course, we call it The Peacock Guide.
The question on every fashion-savvy man's mind is, "I am a male and what do I wear to the party?!"
The short answer: Suit up.
Yes, the key to making a statement at a New Year's Eve party this year is to suit up. And here are the most important guidelines to look your best. Ok, let's sort you out with these quick tips.
First, if you're going for a more formal look, consider rocking grey trousers. These are versatile enough to be dressed up for a wedding or dressed down for a casual dinner with friends, and they'll keep you on trend with the season's new black—magenta. (Just be sure to get a well-tailored pair for a sophisticated finish.)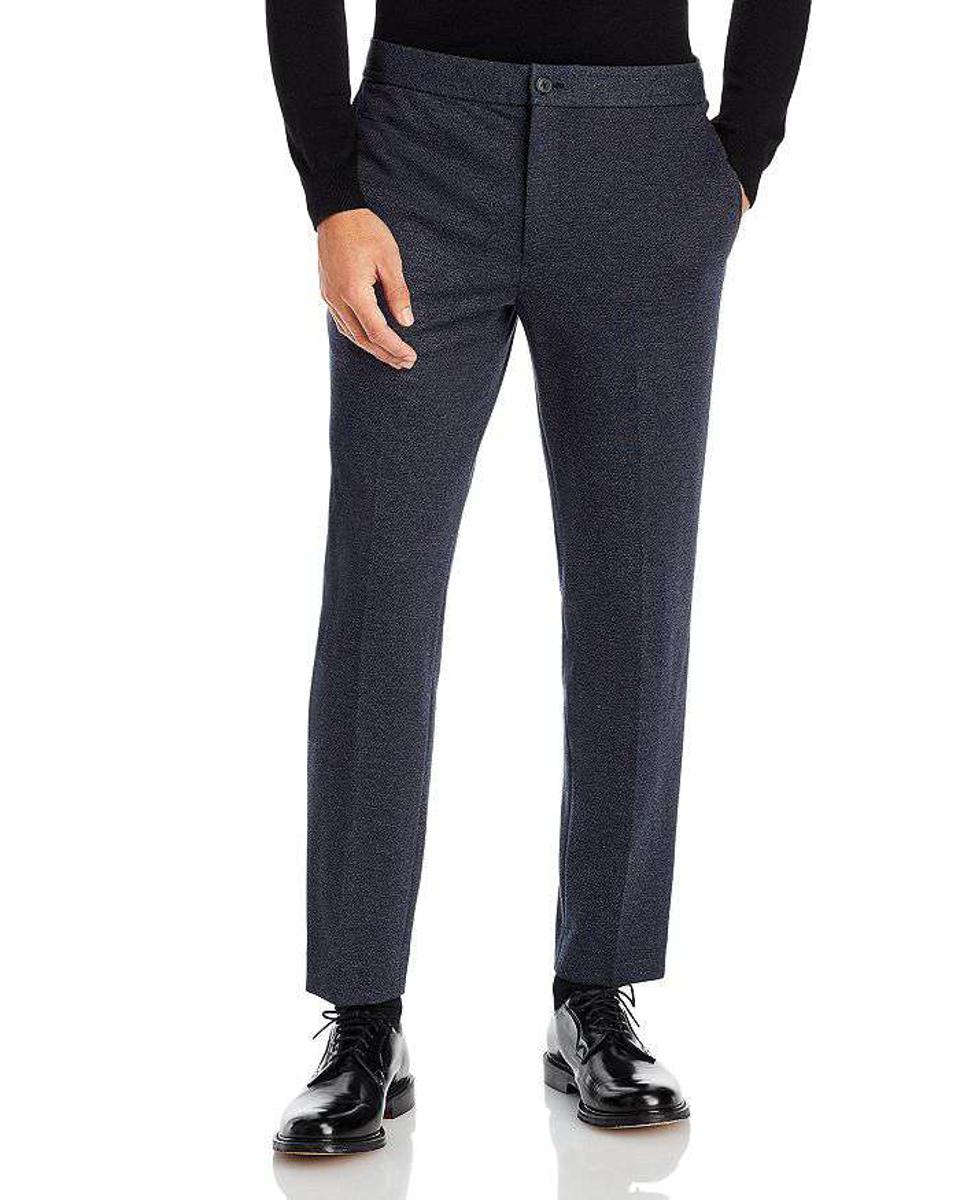 Next, elevate your outfit with a leather jacket, either in a classic colour like black or blue, or opt for something a little more experimental like olive green. Pair it with a crew neck T-shirt in a flattering colour.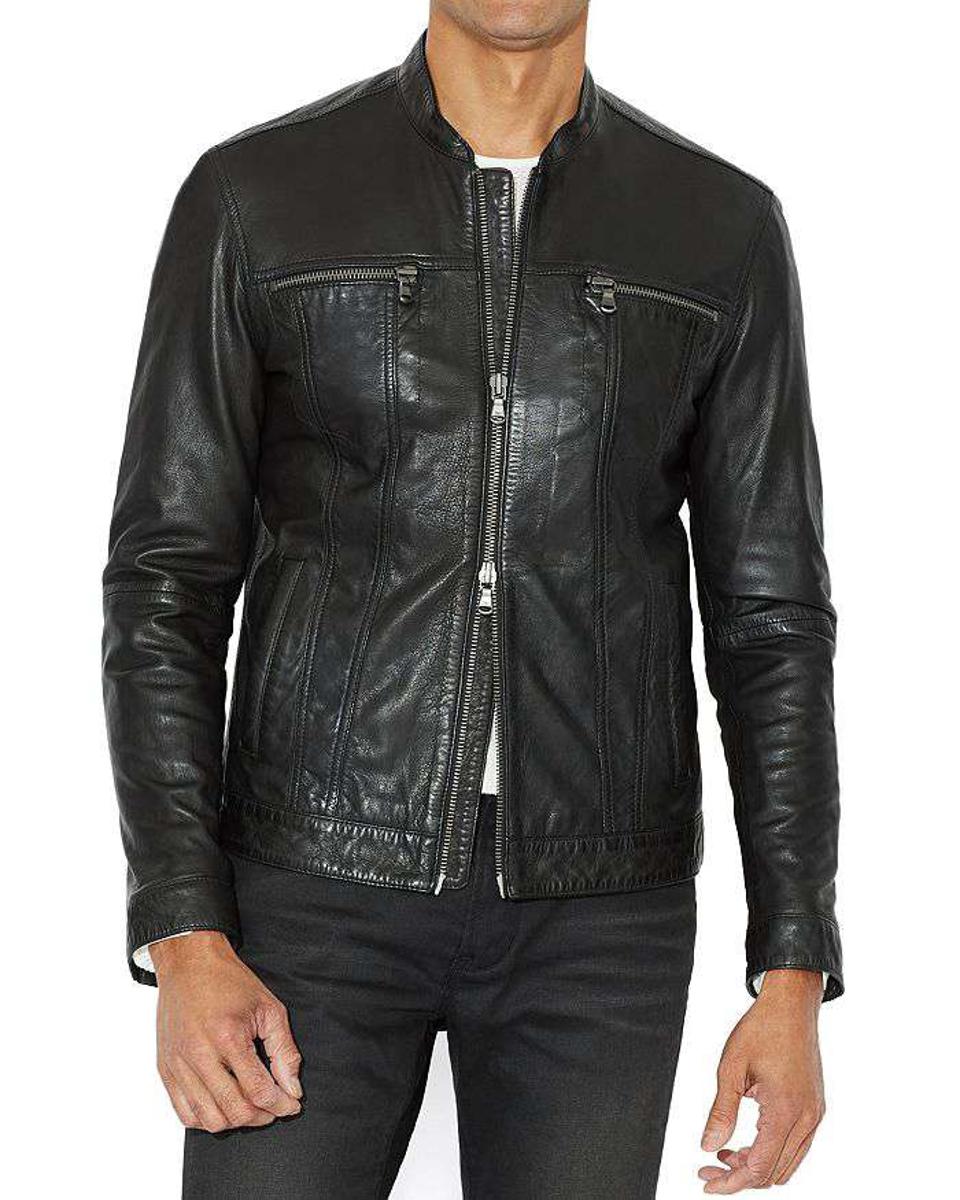 Feeling particularly fashion-forward? Then, for a more romantic, retro vibe, think velvet jacket. These jackets are making a comeback and are perfect for channelling your inner Bond villain or dressing up for a special dinner. Stick to darker shades like navy, green, brown, maroon, or purple for a safe bet.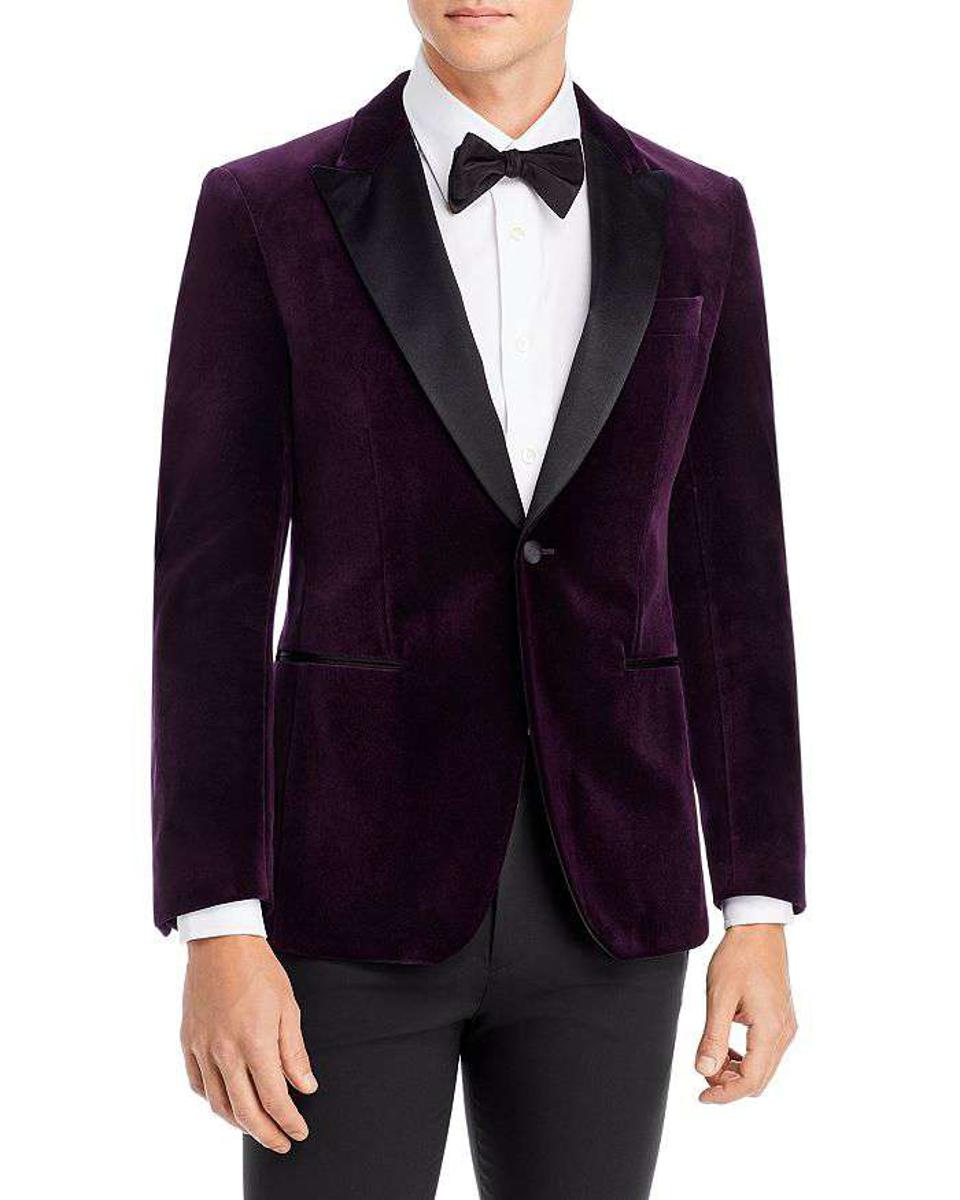 And last but not least, no modern man's wardrobe is complete without a bomber jacket. These jackets come in a variety of fabrics and prints, from paisley to silk to repurposed saris, and can be dressed up or down with ease.
Now for some tips on personal style for men that never age… neither the men nor this advice.
Accessorise: Don't forget to add some finishing touches to your outfit with accessories. A statement watch, a sleek pair of shoes, or a stylish tie can all help.

Pay attention to fit: Even the most stylish outfit won't look its best if it doesn't fit properly. Make sure your pants are hemmed to the right length, your jacket fits comfortably, and your shirt is tucked in neatly.

Experiment with texture: In addition to playing with different colours and patterns, try incorporating different textures into your outfit. A suede pair of shoes, for example, can add interest.

Dress for the occasion: Make sure your outfit is appropriate for the type of party you'll be attending. A formal event calls for a formal suit. A casual bash might be more suitable for a pair of jeans and a sweater.

And don't forget about grooming: The way you style your hair, beard, and facial hair can also make a big difference in your overall look. Make sure to groom yourself well and choose a style that complements your outfit.
So there you have it, gentlemen—quick stylish options for your New Year's Eve outfit.
Happy New Year and stay stylish.
At Studio Bassam we work with a range of fabrics from around. We offer quick turnaround times for custom tailoring, leaving you looking and feeling like a million bucks in no time. We are located in The Hatworks Boulevard on Cunningham.