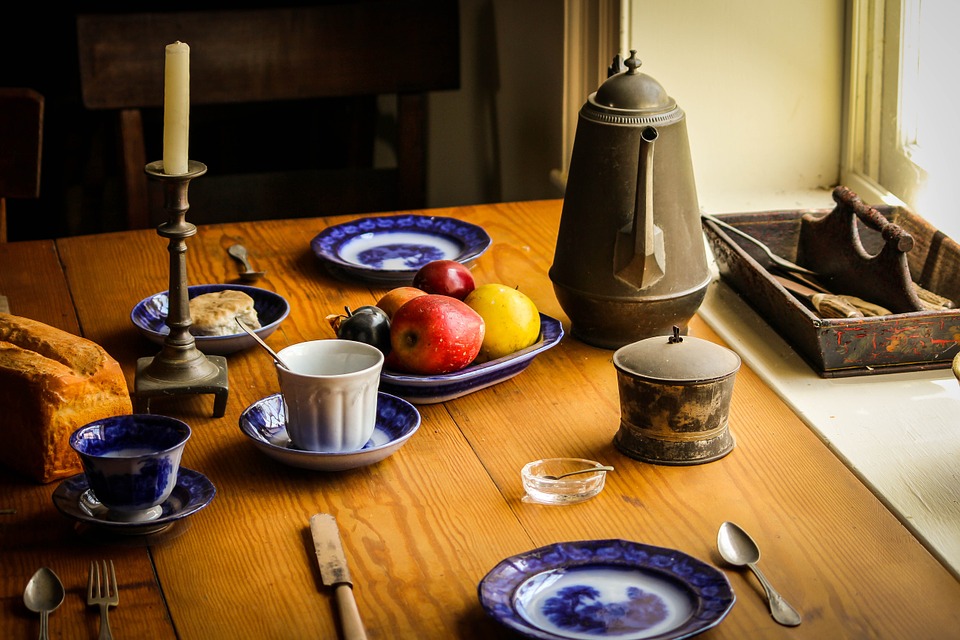 There are two brunches at Sheraton Grand Hotel at Brigade Gateway: the Market Brunch at Feast and the Grandmother's Table Brunch at Bene. Feast is the multi-cuisine, all day restaurant while Bene is the Italian restaurant at the hotel.
Feast is surrounded by garden area and this is probably one of the largest brunches in the city. The menu has Thai, Chinese, Indian, Mexican, Malay, roasts and more cuisines. Other than the food there are drinks as well with a "Make Your Own Mojito" counter.
The reason it is called a Market Brunch (this is also the only Market Brunch in town) is because you can purchase cheeses, cold cuts, wine, breads, flowers and more at their market set up.
Kids have their own activities like Wii, balloon artists, and bouncy castle.
The Market Brunch at Feat is priced at Rs 1895 plus taxes without alcohol, Rs 2395 plus taxes with alcohol and Rs 1100 for kids.
The second brunch at Bene is prepared with the love and care of an Italian grandma. Not to be mistaken for other grandma's love. The Grandmother's Table Brunch is for those looking to socialise with others at the table.
This brunch has handcrafted specials of antipasti, pastas, sorbets and more.
Kids again have activities like painting, colouring and crafts.
This brunch is priced at Rs 1895 plus taxes without alcohol and Rs 2395 plus taxes with alcohol.
These are two of the brunches in Bangalore available at Sheraton Grand Hotel.