American journalist, Vauhini Vara, has won the Atta Galatta Bangalore Literature Festival Book Prize 2022 in the Fiction category.
The panel of jurists picked this book— in a shortlist of titles that have received raved reviews.
Vara's novel, The Immortal King Rao: A Novel, published in 2022, has received acclaim from critics everywhere. The story is described thus: The Immortal King Rao is a resonant debut novel obliterating the boundaries between literary and speculative fiction, the historic and the dystopian, confronting how we arrived at the age of technological capitalism and where our actions might take us next.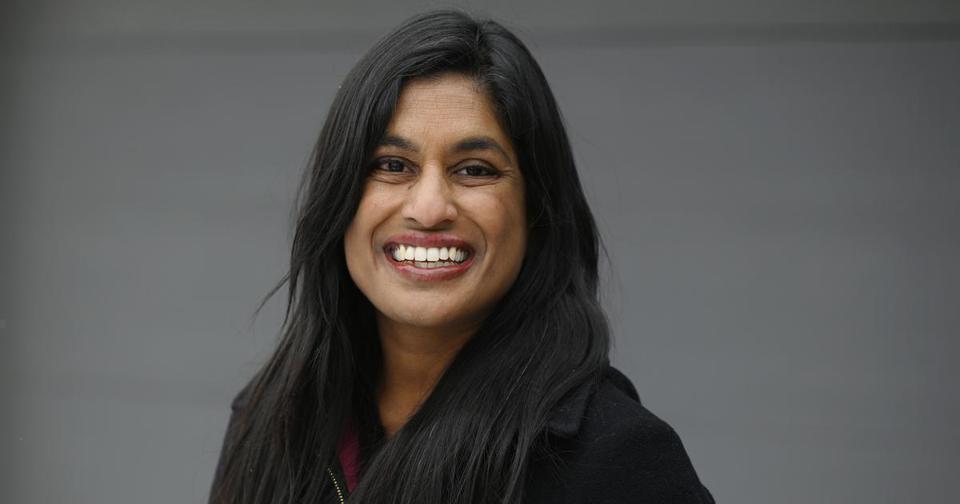 Vauhini Vara is a Canadian-born American journalist, fiction writer, and the former business editor of The New Yorker. She lives in the United States and is a contributing writer for The New Yorker.
The other winners announced at the Bangalore Literature Festival 2022 include 
Best Non-Fiction: "Desperately Seeking Shah Rukh: India's Lonely Young Women and The Search for Intimacy and Independence", Shrayana Bhattacharya (Harper Collins)
 
Popular Choice: "Open Book: Not Quite a Memoir", Kubbra Sait (Harper Collins)
Best Cover Design: "The Muslim Vanishes: A Play", cover design by Antra K (Penguin Viking)
Best Children's Picture Book Story: "Beauty is Missing", Priya Kuriyan (Pratham Books)
Best Children's Picture Book Illustrations: "Dugga", Written and Illustrated by Rajiv Eipe (Pratham Books)
Best Children's Book Fictions: "Maithili and the Minotaur: Web of Woe", CJ Salamander (Penguin)
Best Children's Book: "Non-Naturalist Ruddy", Rohan Chakravarty (Penguin)
This story will be updated with more information.
You can find a copy of the winnin fiction title through this link and at bookstores.