You may think of yourself as an independent thinker. You have your own independent sense of style. It reflects your personality. You wake up in the morning and from your wardrobe, pick out that pair of distressed skinny jeans. Ah, a forever classic, you think. But then as you are watching your morning run down of the news (by that we mean a comedian's version of the news, because that's what we millennials do), you see a YouTube ad for baggy pants. But you're a stubborn millennial. Let some advertisement about how skinny jeans just aren't the thing anymore, influence me? Oh no, thank you. But then you go out to get a coffee and everyone at the overpriced coffee shop is wearing baggy clothes too. A part of your brain has already started to rave about how comfortable they seem. Now, suddenly the stiffness of the denim just doesn't feel right anymore. The cloth sticking to your legs makes you scowl. You scroll through your favourite shopping site… yay! Google has started suggesting olive green, loose, cargo pants to you. You add to cart and thank Bezos for same day delivery.
And that is how trends come into being. Who got up and suddenly decided that hats just don't do it for the human race anymore? Or these ridiculously tight bodices and inflated skirts are not what the womankind should roam around in?
Or that women's dresses should now have pockets?
Fashion is an industry that is always on the move, one that captures the seasons, the moods, and the ever-changing consumer demand. Sooner or later, you are going to be wearing what's trending, what's the new rave. But we say, get ahead of the trend, take control now, and while you are at it, be a conscious shopper. 
So, what's trending this season?
"Oversized clothing," Radhika Sethi, the founder of the Radhika Sethi Design Studio confirmed to Explocity. "Floral prints with colours spanning across the range of bright reds and pinks right down to the light pastel shades. Think of a cream base, with red flowers, for instance."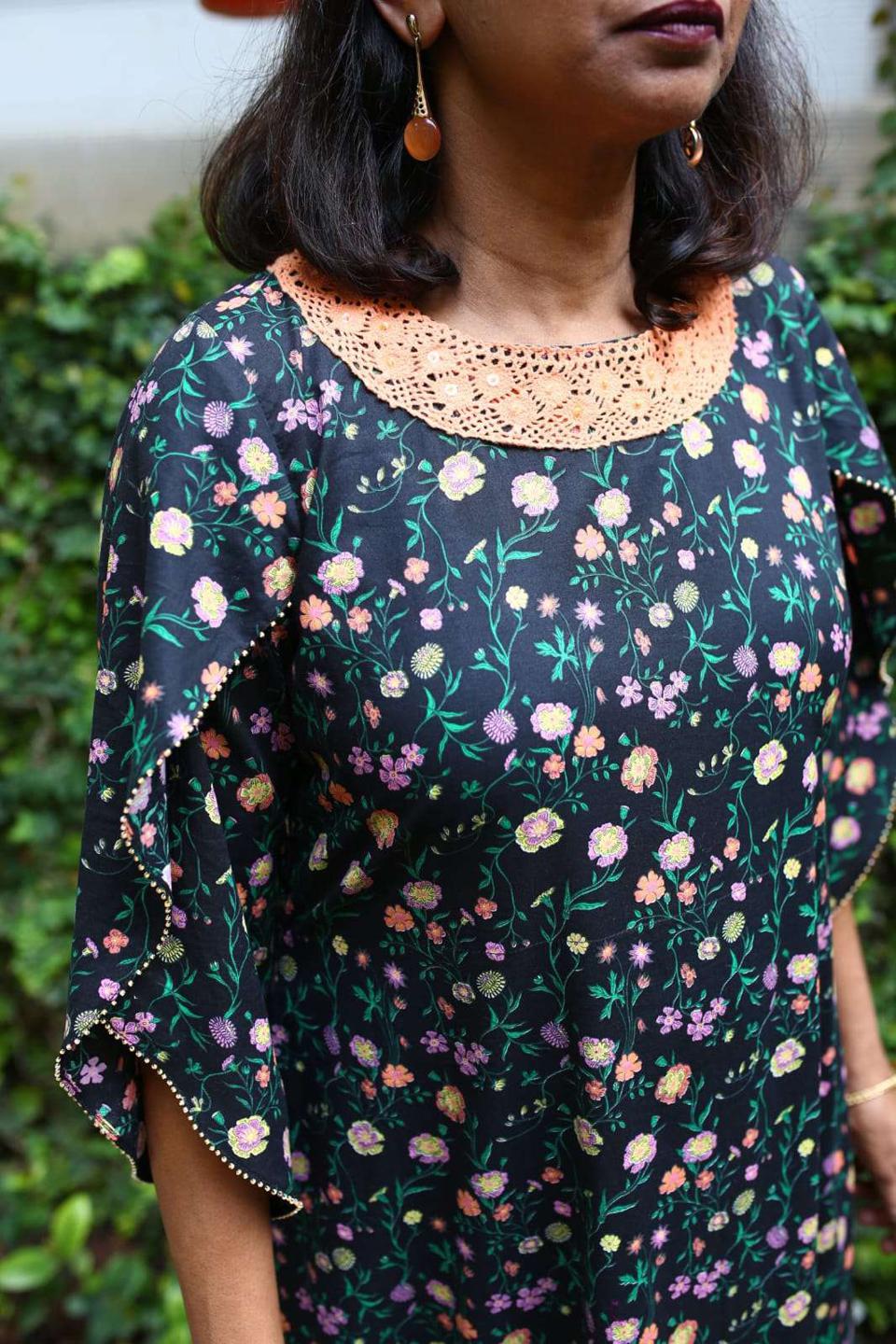 I do not remember anybody talking about trends last year, what were we wearing? "Probably formal tops with shorts," Sethi laughs. "Only to look good in Zoom meetings". Ah yes, for who can forget how freely we spent the last year, not entirely, but just in terms of clothing. And also the many mishaps that flooded all our social media handles.
"Kaftan dresses," Seema Nath, the founder of Padmalakshmi said. "They can be loosely fitted, or tied up with a belt to showcase your figure. They suit all body types and can be heavily accessorised if you want, or you could dress down with it as well—whatever fits your mood."
"Simple tees and minimalist dresses" is what Lavin Lekhraj, Director, Cotton World, said. Fabrics like cotton, linen, modal & bamboo are what are used to create "exceptionally functional clothing—as clothes are meant to fit you and not the other way around."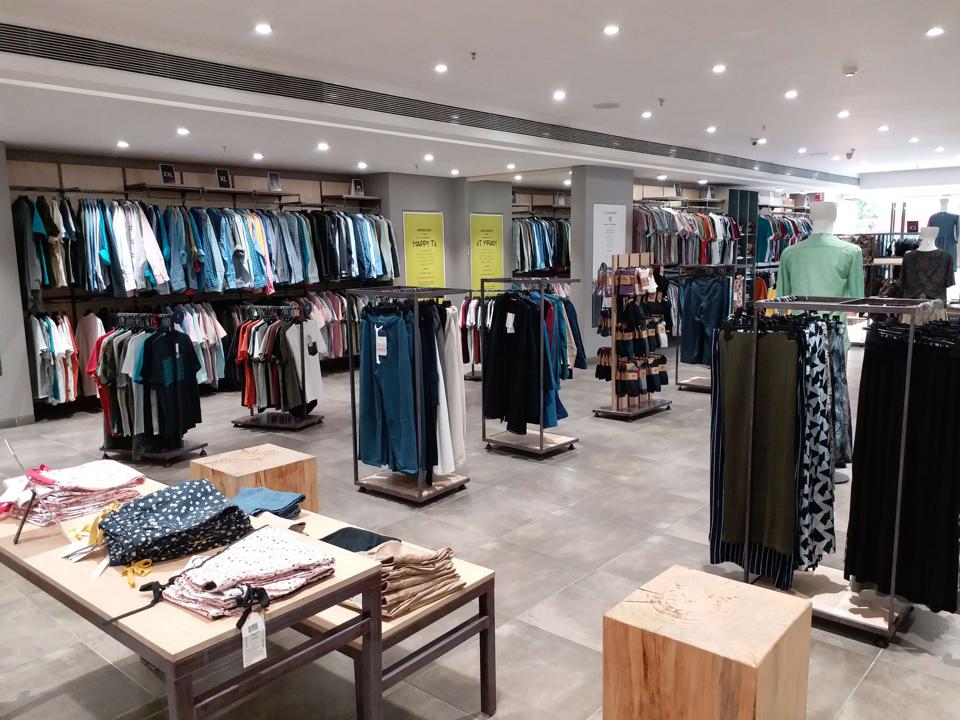 Block prints are another thing to watch out for. "Ajrakh block prints" Nath specified. "These are prints that come from Bhuj, Gujarat."
While these are the different kinds of things we see Bangalore wearing, in the upcoming weeks, the West is going all out with sheer dresses, neon colours, and crochets. Where do the two worlds collide?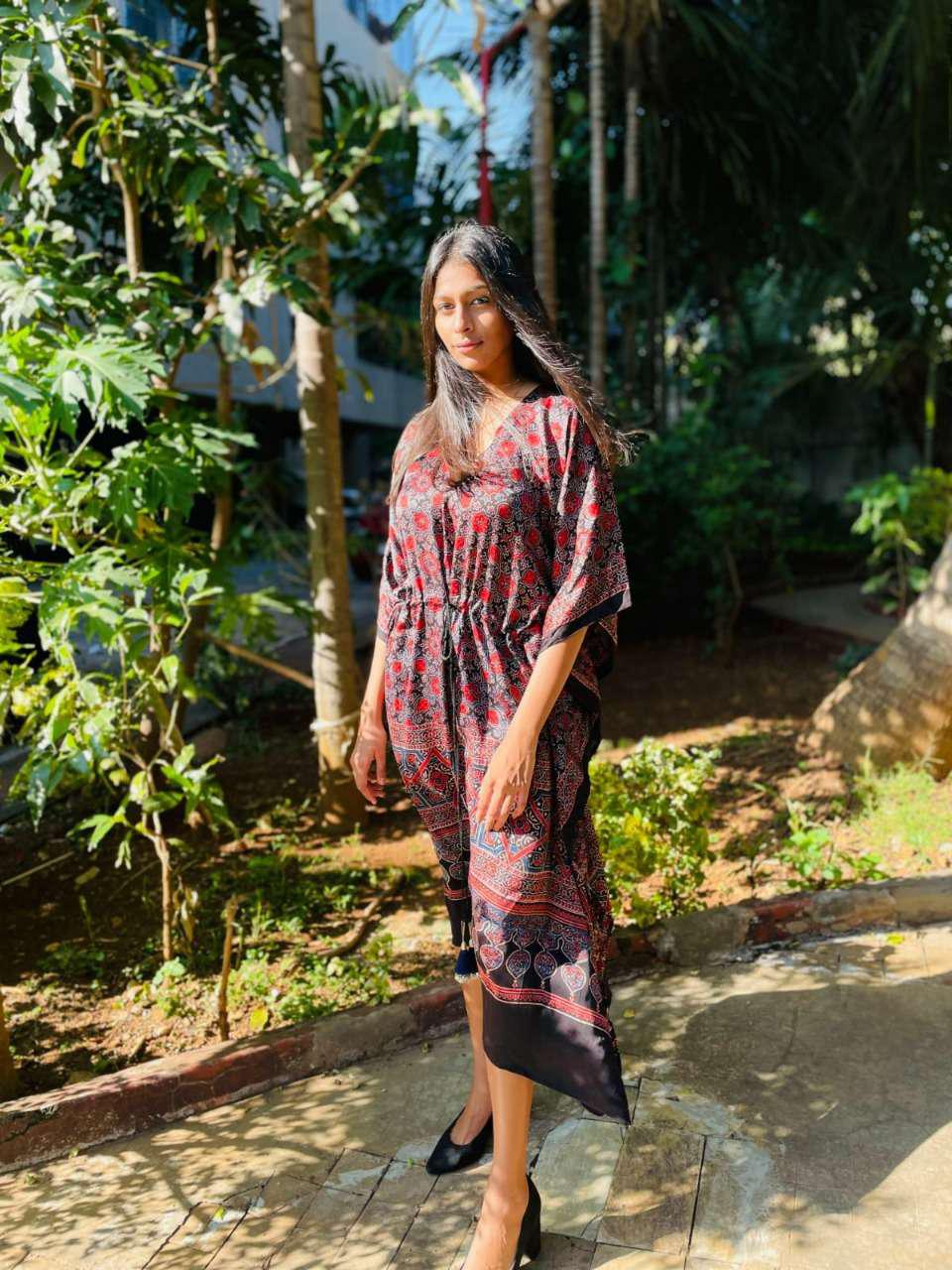 "There is a definite overlap in some segments," Sethi said. "Crochets are up and coming here too, but I don't see neon colours"
"The western and Indian trends do go hand in hand" Nath agrees. "But we give it an Indian touch. You can get the same styles, the same cuts, but we will add our Indianness to it."
All in all, comfort is the trend one needs to keep an eye out for this summer of 2022. Experiment, examine and explore, for as long as you are not set in your way when it comes to the world of fashion, you are doing something right.