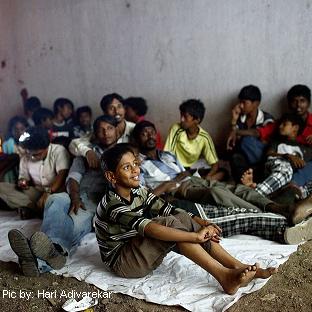 The BBMP on Tuesday informed the Karnataka high court that 5 acres of land have been identified where 148 unauthorized occupants of the EWS quarters in Ejipura could be relocated.
"If they are ready, we can shift them there. It can have 900 tenements," counsel for the civic body informed a division bench headed by Chief Justice DH Waghela. The bench then asked counsel for the occupants whether those people are ready to go there.
However, counsel for some occupants who had approached the court via a PIL claimed that as per BBMP records, the number of occupants is 1,101. The BBMP counsel said they have no idea about that.
At this juncture, the bench suggested it would be better for the other occupants to file an appropriate application having their names and addresses and also paying the requisite court fee as they're espousing their personal interest. The bench adjourned the hearing to June 26.
As per the agreement with BBMP, Maverick Holdings, the project proponent, is undertaking construction of 1,512 EWS quarters at the site. The high court specified that these quarters should go to only the original allottees.
Source: The Times of India
Picture source: Hari Adivarekar