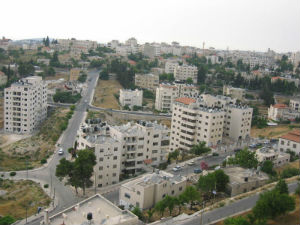 As per a recent study by Knight Frank, Bangalore has been ranked as the most affordable among the top six residential market in the country.  With more than 77% of total units under construction falling below a ticket size of Rs 50 lakh, the city bagged the top position, followed by Chennai.
The other residential market among the top six are Mumbai, NCR, Hyderabad and Pune. Among these, Mumbai remains the most unaffordable market.
"The deliberate strategy on part of developers in Bangalore is to focus on peripheral areas. The right size of apartment area has ensured that the new supply does not breach the affordability level of the target segment," says Samantak Das, chief economist and director for research, Knight Frank.
According to experts in the field, property buyers in the city are largely end users. "The ratio of end-users to investors is highly skewed towards end-users in Bangalore. This provides a steady rate of absorption," says Das.
Experts believe that Bangalore property market is relatively in better health when compared to Mumbai, NCR and Hyderabad. "The residential market in the city has been steady over the period of time with properties being affordable compared to cities like Mumbai and NCR invoking investor interest from other cities," says Shveta Jain, executive director – residential, Cushman & Wakefield, a realty research firm.
Reproduced from DNA