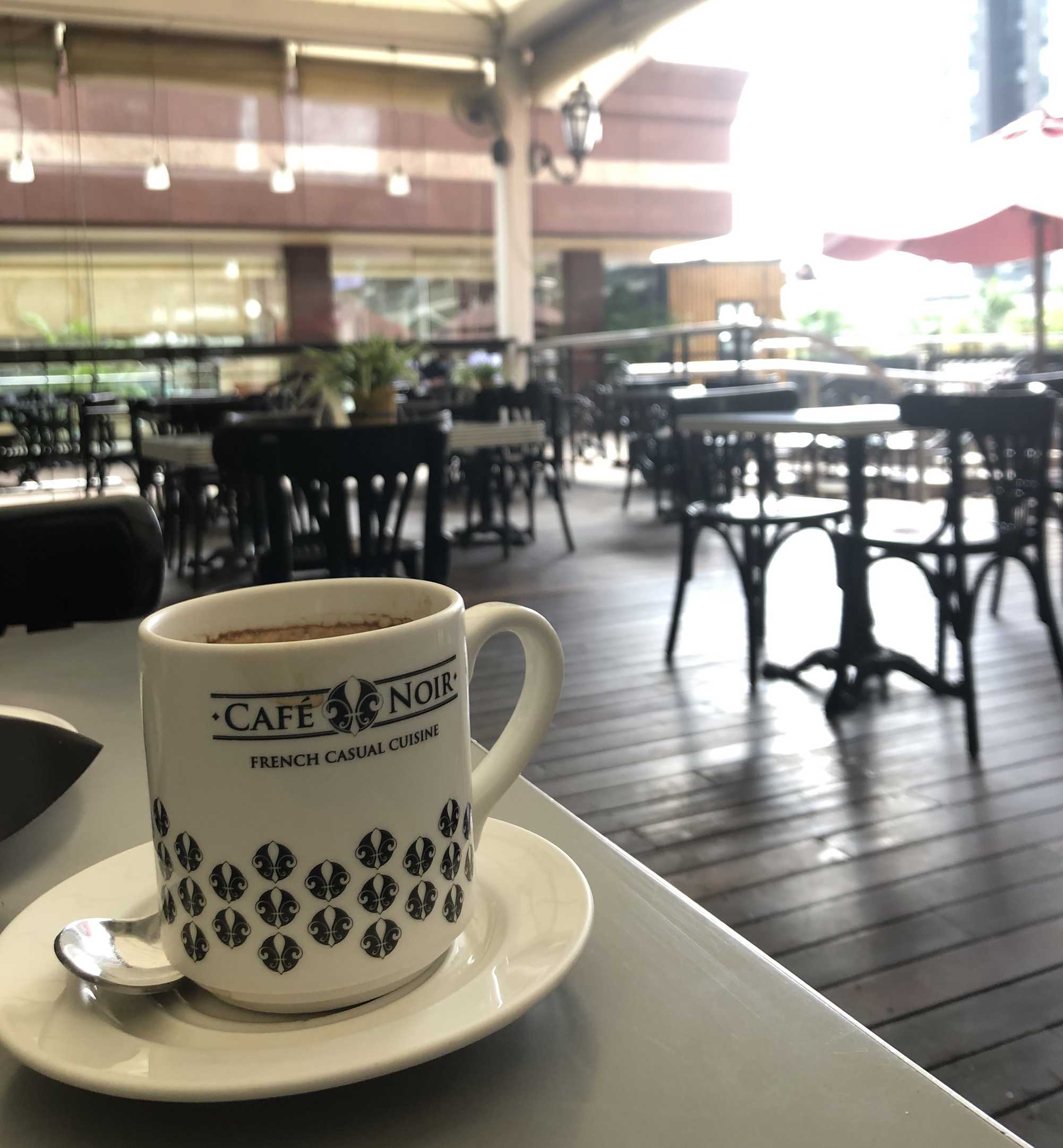 Cafe Noir opened 10 years ago, in UB City. It soon became the cafe in which to be seen. Thierry Jasserand's al fresco style bistro expanded to other outlets in upscale malls in Malleswaram and Whitefield and briefly, at the airport. 
Sadly, after 10 years and account of the COVID 19 pandemic, Jasserand has decided to sell Cafe Noir and head back to France. 
"In just six months this virus had broken my 10 years of work in India," Jasserand said. He has decided to move back to France with his family, to take care of his mother, and then explore what opportunities there might be.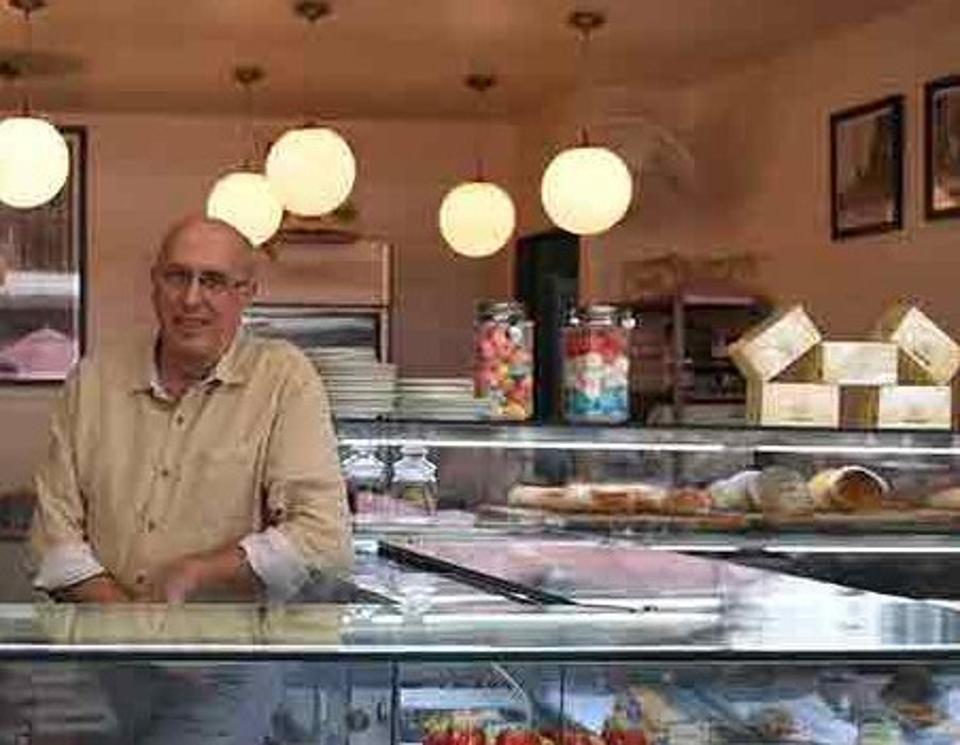 Cafe Noir was one of the first restaurants to introduce the concept of an upscale cafe to Bangalore. We're not sure if the cafe will be reopened and maintained in its same avatar or will change under the new owner. But clearly, things won't be the same.