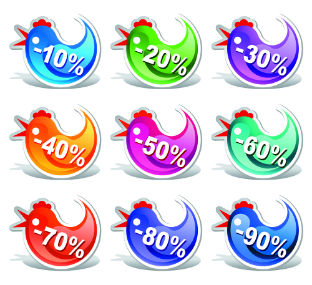 Chicken prices in Bangalore have dropped from Rs 72 a kg to Rs 45 a kg in the last two weeks, at the farm gate. The reason not being a fall in demand but dumping by Tamil Nadu.
While this is good news for chicken lovers considering the retail prices have dropped from Rs 100 to Rs 75-80 a kg, poultry farmers claim they are incurring losses after chicken from Tamil Nadu was diverted here following Kerala's imposition of 14 per cent VAT on TN supplies. Bangalore consumes around 5.25 lakh kg of chicken and 55 lakh eggs daily.
Karnataka Poultry Farmers and Breeders Association (KPFBA) treasurer Naveen Pasuparthy said, "Karnataka has been facing an oversupply of chicken since the past five weeks. Earlier, chicken was sold at Rs 72 a kg at the farm gate but now it is being sold at Rs 45 a kg. After Kerala imposed the tax on TN chicken with a floor price of Rs 95 a kg, TN chicken is being dumped in Karnataka, causing over-supply. At the same time, the festival season in the state (when many abstain from non-veg food) has also upset the market. However, the price dip is temporary and will be corrected in the coming days."
Reproduced from Bangalore Mirror