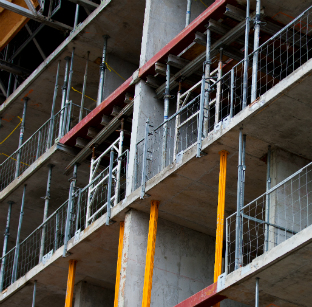 Chief minister Siddaramaiah, has issued instructions, preventing authorities from giving a No-Objection Certificate (NoC) to owners of apartments and housing projects if the projects do not have a water source.
Siddaramaiah said there have been several complaints from apartment owners who have reported that there's no water available. "Whether water is available or not should be checked first before giving NoC," the chief minister said.
M Srinivas (JDS) alleged that most housing projects do not harvest rain water and the increase in the number of housing projects is affecting the water resources of the city.
Siddaramaiah agreed with Srinivas and has encouraged apartment owners to use recycled water for non-drinking purposes. He mentioned that the government is looking at alternative sources. However, he said, "this would take time for implementation."
According to the CM, the Mahadevapura area has the highest number of apartments (915) and flats (10,546). The least is the Dasarahalli area with only 3 apartments. The BWSSB puts 24 conditions for apartments before issuing an NoC.
Source: The Times of India