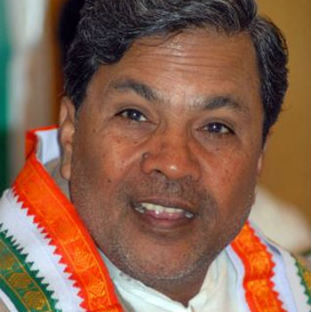 On Tuesday, June 18, Chief minister Siddaramaiah cancelled a proposed overseas trip of industries department officers and ordered them to tour the state instead to understand its requirement for industrial growth.He also reportedly told them to focus on simplifying approvals for the projects.
The CM, who holds the large and medium industries portfolio, didn't approve a junket of five top-ranking commerce and industries officials. They were to participate in the ongoing Paris Air Show.The cancellation left hundreds of executives representing companies high and dry. They returned without getting an opportunity to present their case.
"As many as 131 subjects -- new, old and deferred by the previous chief minister -- approximately worth Rs 32,000 crore were listed for discussion and clearance," sources in the industries department said.
Source: The Times of India