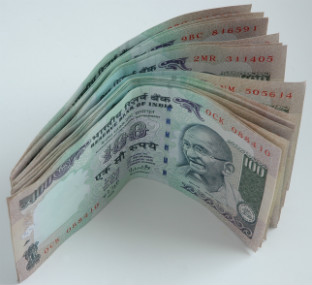 The Karnataka Public Service Commission (KPSC) faces a scam in the recruitment of gazetted probationary officers. The recruitment racket was well-planned. Details provided by KPSC members, officials and middlemen have left CID (Criminal Investigation Department) amazed.
Investigators explained that every post had a specific price. The posts of Assistant Commissioner, Deputy Superintendent of Police and Commercial Tax Officer was sold for the highest price: Rs 40 - Rs 60 lakh. A tahasildar's job could be bought for Rs 20-Rs 30 lakh.
The price of the first posting played a role in determining the bribe.
Sources informed that a father-son duo would patronise people from their caste. They waived the bribe for those who agreed to marry girls and boys of their choice. The marriages were restricted to a sub-sect of their caste, CID sources revealed. A former KPSC president and a member would ensure the KPSC appointment letter was handed the same time that the nuptial knot was tied, they added.
"Thanks to these marriage-for-job deals, the father-son duo even now enjoy a loyal and formidable base not only in their caste but also in officialdom," the sources said.
As they sold jobs for a price, they briefed the candidates on ways to recover the bribe money once they got postings. If candidates ran short of cash, the middlemen would extract promises from the aspiring officials that they would pay the balance after being posted.
"In such cases, the middlemen settled the corrupt deals of the newly posted officers," the investigators said.
Source: Times of India