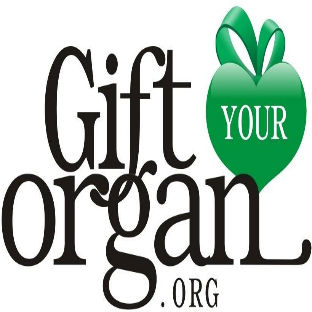 Make a pledge on your driver's licence and donate your organs. The state transport department and NGO - Gift Your Organ Foundation has initiated a joint effort so  your driving licence will incorporate a pledge, if one wishes to do so, to donate organs.
15-year-old Shlok Sethia, overheard his father speaking about it at a gathering, he made up his mind to pledge his organs. Quite by chance, the teenager was knocking on the doors of the RTO for a driving licence. On learning he could pledge his organs and this could be incorporated in his licence, he opted for it.
Shlok is now glad he carries his pledge with him always. As a motorist, if he meets with any accident, the licence will reveal his pledge, making it easy to harvest his organs at the earliest.
The scheme was launched on July 24 last year and is currently available at four select RTO offices -- Koramangala, Electronic City, Jayanagar and Indiranagar. Till April 30, over 18,000 people have pledged their organs through this scheme.
Those who want a driving licence and pledge their organs need to fill up an extra form. The licence comes with an embossed mark which indicates the licence holder has pledged his or her organs.
Source: Times of India
Picture Source: www.giftyourorgan.org