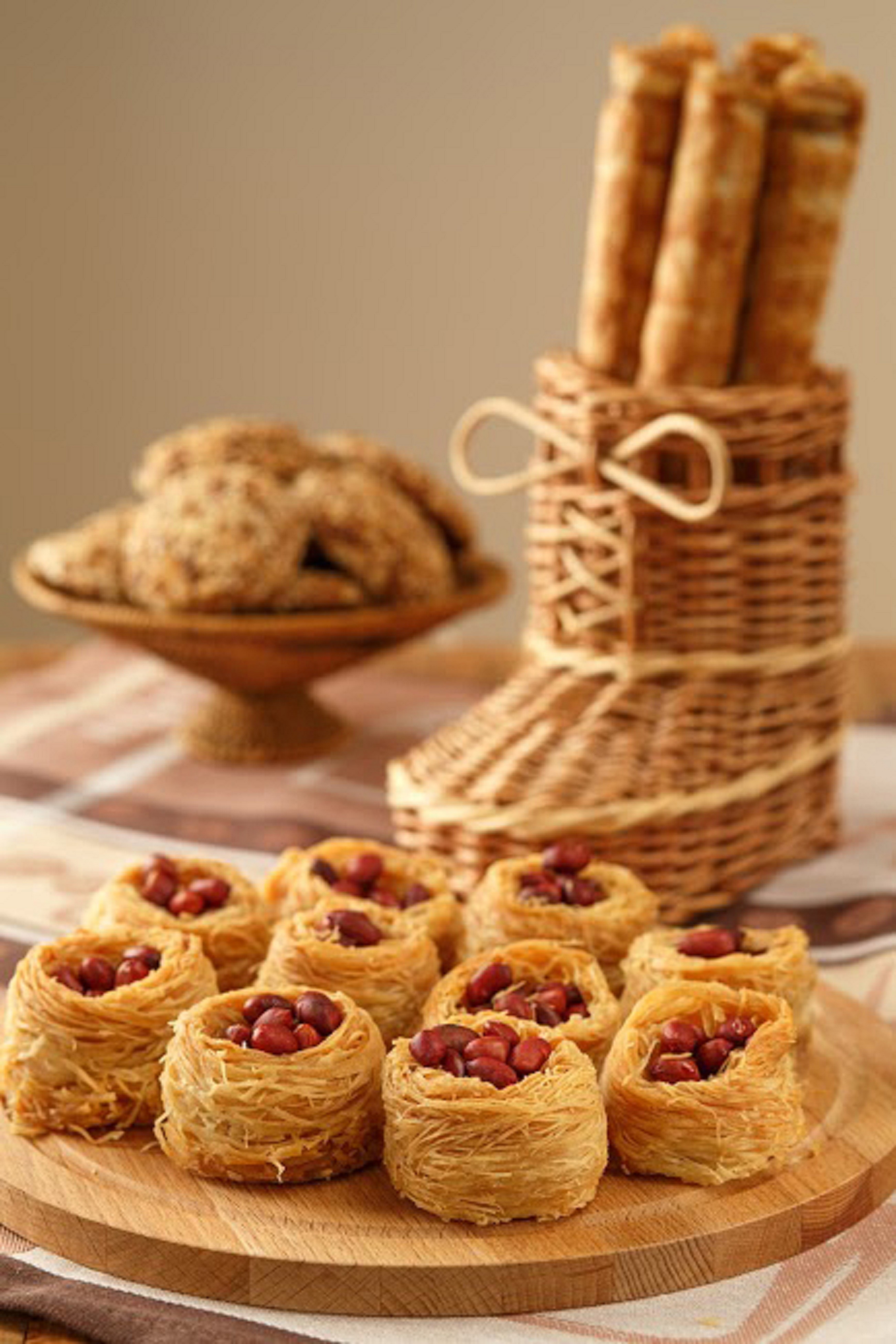 Egyptian culture is so rich and so old, it's akin to time travel to be immersed in Egyptology. Even in the present day. Some would say that's true for Indology as well. In that regard, our cultures have a lot in common. We existed as two vast civilisations in separate parts of the world around the same time. Another thing we have in common in the changes both our cultures established with the advent of Islam. Us from the Mughals, Egypt from the Arabs. Egyptian food comes a little bit closer to home than India at large. The Kannadiga Ambode is quite like the Falafel. Some say it's the other way around actually, in that the Falafel is a derivative of the Ambode. The truth in that and the origin we can't be a 100% certain.
Aloft Bengaluru Cessna Business Park has an Egyptian food festival to sample the culture through food. The National dish of Egypt Ful Medames, actually a breakfast dish, is part of the menu. There are kebabs. Ful was Ta'meya, Kushari, Sayadeya Rice, Mulukhiya, Koftas, Egyptian Meat Pies and more.
Middle Eastern Shawarma and Bakhlava are also on the festival menu.
From 11 June to 22 June, 2018, the festival menu is available for dinner only. Priced at Rs 1099 plus taxes.
At Nook, Aloft Cessna Business Park.