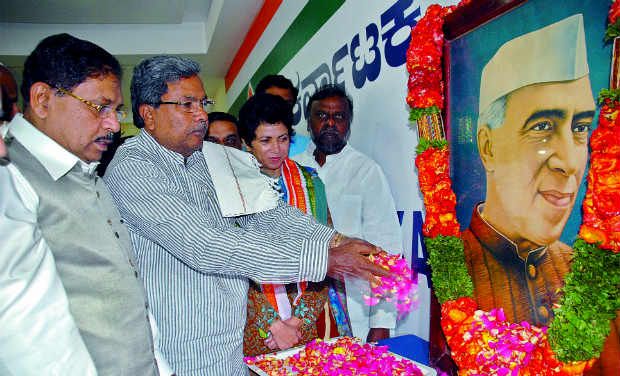 In a move that coincided with the completion of six months of Chief Minister Siddaramaiah, health and family welfare minister UT Khader announced that as part of the newly introduced 'Rajiv Arogyasri' scheme, even APL (Above Poverty Line) families could undergo free treatment for seven major diseases and ailments.
The government has signed a memorandum of understanding with 150 hospitals across the state. As part of the MoU, the moment a patient covered under the scheme arrives at one of the hospitals, members of the 'Arogya Mitra' counters provisioned at all 150 hospitals will guide and assist the patient in every way.
The scheme will cost the state government Rs 120 crore a year.
Reproduced from Deccan Chronicle.