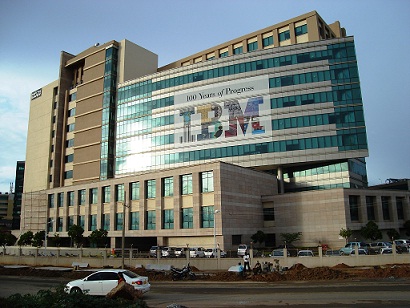 Global technology giant IBM has initiated an internal restructuring process. As a result, as many as 15,000 people are expected to be laid off, across the world. Bangalore is the first to be hit with around 50 employees at IBM's Systems Technology Group being asked to leave a week ago.
While there has is no number set per region for lay-offs, with over a lakh employees in India, the number is expected to increase.
Last month, top executives of the company had announced that they would be letting go of their bonuses to help with the restructure of the company that has been reporting losses over a decline in sales of servers and storage systems.
Source: Economic Times