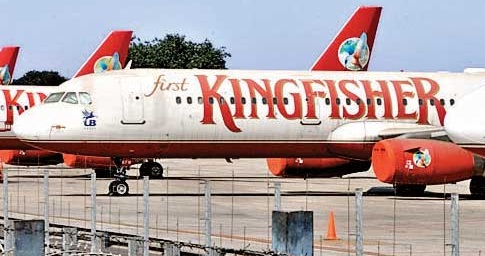 Grounded airline Kingfisher has sent an e-mail to their pilots asking them to renew their flying licenses, albeit on their own. It's noteworthy that the pilots have not been paid their salaries for a year now.
At the company's recent Annual General Meeting, chairman Vijay Mallya had hinted at the airline getting back in the sky, saying that the company was in talks with foreign investors and should have more concrete information in that regard by the end of the year.
While the pilots were happy over the prospect of renewing their licenses and getting back to flying, they did not appreciate having to pay for it themselves, especially since they have not been paid for a year.
Reproduced from Bangalore Mirror.