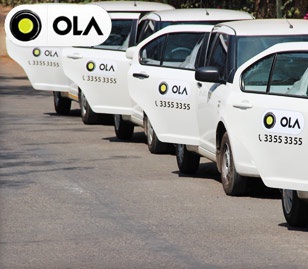 Ola Cabs has announced the launch of Mini Ola cabs that will operate on similar tariffs as Autorickshaws in Bangalore. While the rates will be higher, Bangaloreans are hoping this will help overcome the menace they call a lot of auto drivers.
The mini Olas will charge a minimum of Rs 100 for 6 kilometres, followed by Rs 13 per kilometre after that. A waiting charge of Rs 2 per minute will be charged after every first minute spent stagnant, including traffic jams and signals.
Most auto drivers insist on Rs 20-30 extra on the metre and if that is added to the actual auto fare, it would work out almost as much as the mini cabs would be charging and in some cases, even more.
The exact date of the launch hasn't been disclosed yet, but it is expected that almost 250 mini cabs will be launched shortly, followed by a fleet of 1000 by the end of this year.
Source: Business Standard