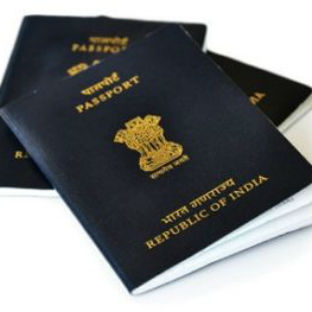 In order to keep forgers in check, the Ministry of External Affairs has okayed the issue of passports with phantom images, and has also given the green signal to the Regional Passport Offices (RPO) to do the same.
The new passport will feature two images of the owner — one proper photograph and another faded and in grey with all the personal details printed on it.
Forgers won't be able to replace the original photograph with one of their choice, said Madana Kumar Reddy, acting regional passport officer.
Source: Bangalore Mirror