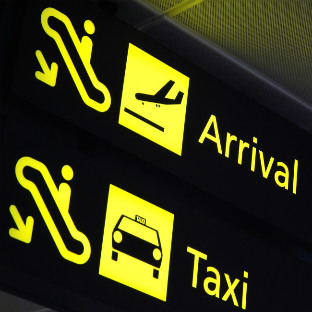 Being the third busiest airport in the country, the BIA, about 40 km from the city centre, operates about 400 flights daily. With cities across India being on high alert, Bangalore is also intensifying security.  Delays are expected, urging travellers to arrive at the airport at an earlier time than scheduled.
Security at the Bangalore International Airport is on high alert after being reportedly warned of terrorists attempting to hijack planes from the airports in Bangalore, Delhi, Mumbai, Chennai, Hyderabad and other places on Sunday. A BIA official said, "It's about a hijack threat for a few airports. BIAL has not received any alert."
Bangalore police together with Karnataka State Reserve Police (KSRP) and the Central Industrial Security Force (CISF) on Sunday increased security at the Bangalore International Airport (BIA), aftetr a security alert from central agencies.
Bangalore police commissioner Raghavendra Auradkar has confirmed that the police have beefed up security at the airport.
"We have not received any information from any agencies. Following reports in media (about the alert), we have increased the security at BIA as a precautionary measure," he added.
 Source: The New Indian Express