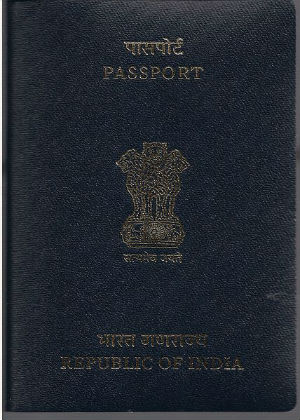 Getting an online appointment for your passport is about to get easier. Until now, the online-appointment window opened at 6.30pm, and all slots were booked within minutes. And applicants had to wait for the next day to strike an appointment. But The Regional Passport Office on Tuesday announced it will accept online applications round the clock.
This round-the-clock facility will ensure fewer complaints of access problems and prevent applicants from approaching touts, said state regional passport officer (RPO) P S Karthigeyan. It is available at both BangaloreOne and KarnatakaOne centres. The walk-in time for applicants to seek appointment at passport seva kendras (PSKs) remains the same — from 9.30am to 11am.
The RPO said the number of monthly appointment slots has increased from 37,900 to 49,800 since December 2012. He spoke of a plan to increase the number of annual slots by 30,000. With this, Karnataka will be able to issue 4.8 lakh passports a year, up from 4 lakh.
Reproduced from Times of India