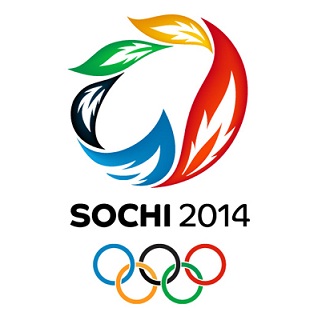 Most Bangaloreans interested in viewing winter sports are looking forward to the opening ceremony of the Winter Olympics, which begin tomorrow in Sochi, Russia. However, those expecting to see the Indian flag fluttering are in for a disappointment. India, despite having three of its athletes present in Sochi, will not be credited as a participant. The contestants will have to participate as independent contestants and will not be allowed to carry the Indian flag.
This is due to the fact that the International Olympic Committee (IOC) suspended the Indian Olympic Association (IOA) due to pending criminal charges, alleged mismanagement and corruption in its ranks.
The IOA could have acted quickly and could have held fresh elections to put the IOC's concerns to rest. Instead, the IOA, scheduled the elections two days after the winter Olympics begin.
Indians at the Olympics include Shiva Keshavan, a medal hopeful in luge singles, alpine skier Himanshu Thakur and cross-country skier Nadeem Iqbal.
Source: The Star