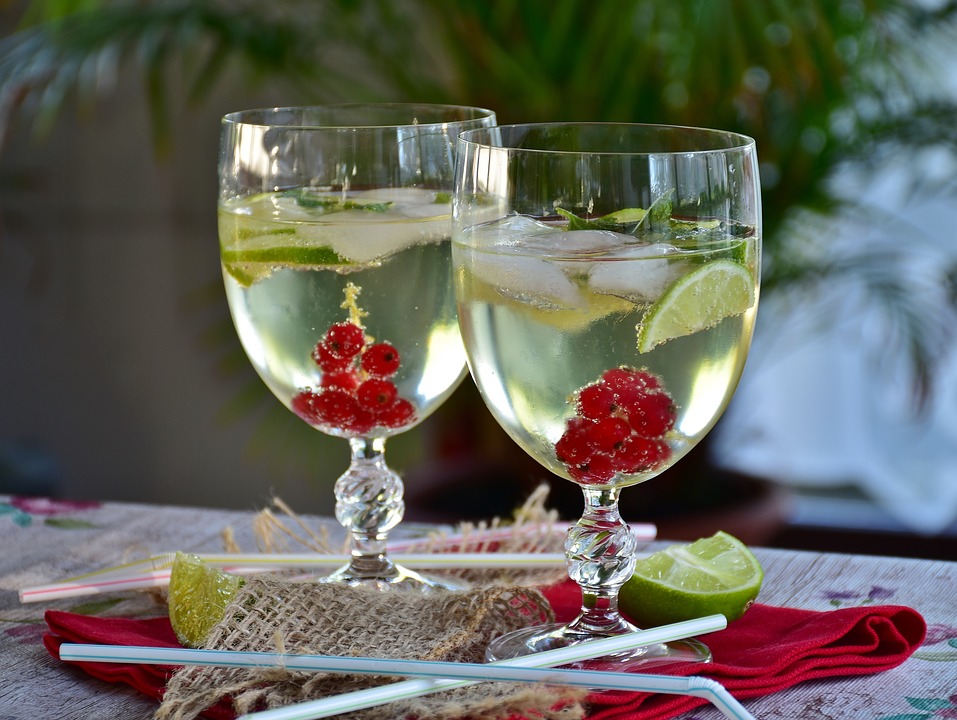 Chin chin, salud, cheers are just some of the ways to clink glasses and wish everyone a happy new year. But one constant in the ceremony is Champagne, prosecco or sparkling wine or any bubbly is a good alternative. Pop that bottle but still no need to bore your guests with a plain pour. Leave the bellinis and mimosas to 2018. For 2019, here are 5 Champagne cocktails to impress your guests this New Year's Eve.
Grand Royal
Simply combine Grand Marnier and Champagne in a flute. Add either a maraschino cherry or orange zest to garnish.
The Venetian
Combine prosecco, campari and soda in a wine glass filled with ice. Garnish with an orange slice for a drink of freshness in any season.
Scotch and Bubbly
For those not willing to let go of the whiskey bottle, combine whiskey, honey and apple juice and shake with ice. Strain the mixture into a wine flute and top with some bubbly.
Spicy Bubbles
A little warmth, a little Vitamin C and lots of Champagne. In a wine glass topped with ice add some orange zest and then pour over the Champagne. Stir in a cinnamon stick for a little punch.
Winter Wonderland
Take a walk in winter wonderland with this frozen delight. In a shaker with crushed ice add blue curacao, grenadine syrup and strain into a Champagne flute. Top with Champagne.