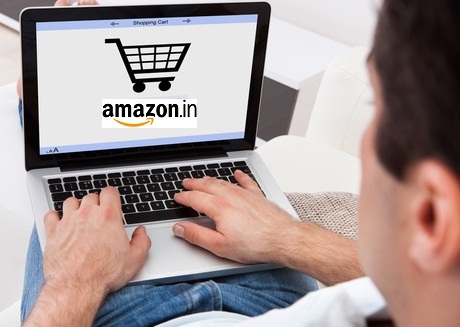 To match the demand of its Bangalorean customers, global online retailing giant Amazon has opened a warehouse in Bangalore. The 150,000 square foot warehouse matches Amazon's Mumbai warehouse and has been acquired with the aim of facilitating faster deliveries for customers placing orders from Bangalore.
The Bangalore warehouse, which Amazon refers to as its fulfillment centre provides both inbound and outbound services. Retailers stock their products and inventory at the Amazon fulfillment centre. Setting up fulfillment centres ensures swifter deliveries and more payment options.
Speaking about the development, Amit Agarwal, Vice President and Country Manager, Amazon India said that the company is excited by the tremendous response from sellers, since launch of Amazon.in. Agarwal added that over 120,000 products are available for next day delivery across eligible pin codes in several cities. "The launch of the new fulfillment center in Bangalore is part of our continued investment in providing fast and reliable delivery across vast selection of products, and enabling sellers of all sizes to achieve nationwide scale," said Agarwal.
Source: Amazon.in