If you have some extra income that you aren't sure how to invest, art could be the answer. The thing with art is that art is subjective. While some of us are taken by the bright shades of red and yellow, some of us feel connected with the subtleness of the story that is painted in black and white.
And yes, some of us look at art as an investment. None of us is wrong.
The problem is we don't know where to start. So let's look at it holistically.
One thing is for sure, art is an immersive experience. It is almost impossible to not immerse yourself in art that either takes us away from the disappointing chaos that our lives have become, or reflects exactly what our insides are trying to scream out. However, what we often tend to ignore in the process of buying art, is how intense the process of its creation is.
Shirley Mathew, Art Consultant at the MKF Museum of Art, told Explocity, "The artist becomes one with the creation. People ask artists how long they spent on a particular piece, for that becomes a huge bargaining point. What they don't understand is that amazing things can be created spontaneously in 15 minutes."
Mathew said that while an artist's 15 minutes of effort may seem spontaneous, that spontaneity still comes from inspiration, governed by practice and experience.
Yes, bargaining is uncool. But, then can we really afford not to?
Mathew has been in the art industry for about 25 years and her mission, she said, is to create art that is affordable.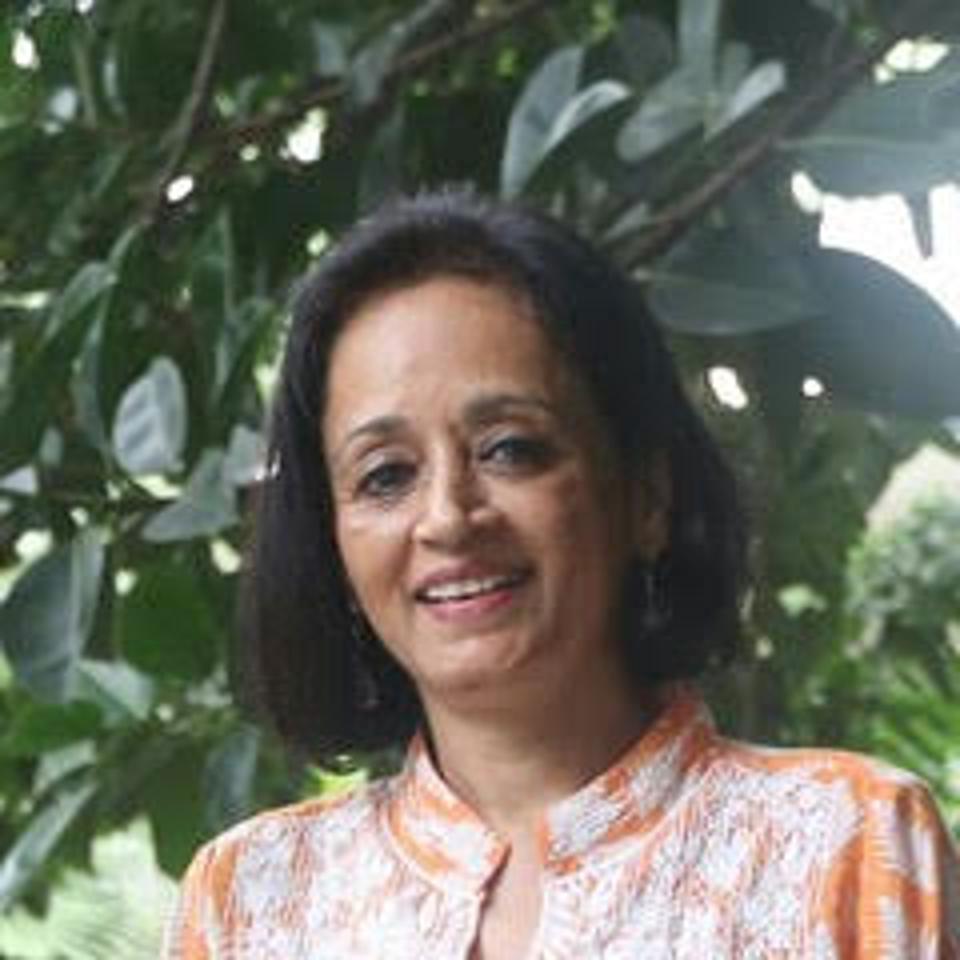 She believes that art should be bought from the heart. Even a modest purchase—which she places at around Rs. 5,000—could prove to be a good investment in the long run.
Mathew also said that art will not depreciate in value. "Art can never depreciate unless we are going through an economic exception or the artist undertakes distress selling, the rate will only go up."
Naozar Daruwalla, of Crimson Art Gallery—and someone of high reputation in the art industry—did not agree. He told Explocity that art (and by association, an artist) can and does lose value.
"Art depreciates," he said. "Think about the music industry, is Michael Jackson still placed at number one on the charts? New artists come in and make better art. For art to appreciate an artist has to perform consistently; he has to uphold his reputation. Also, if the artist thinks highly of his work, he will price it really high, and you may not be able to sell it for the price you had paid him."
Daruwalla believes for an investment in art to materialise favourably, one needs to be able to identify a distinctly talented artist. This identification can come only from exploration.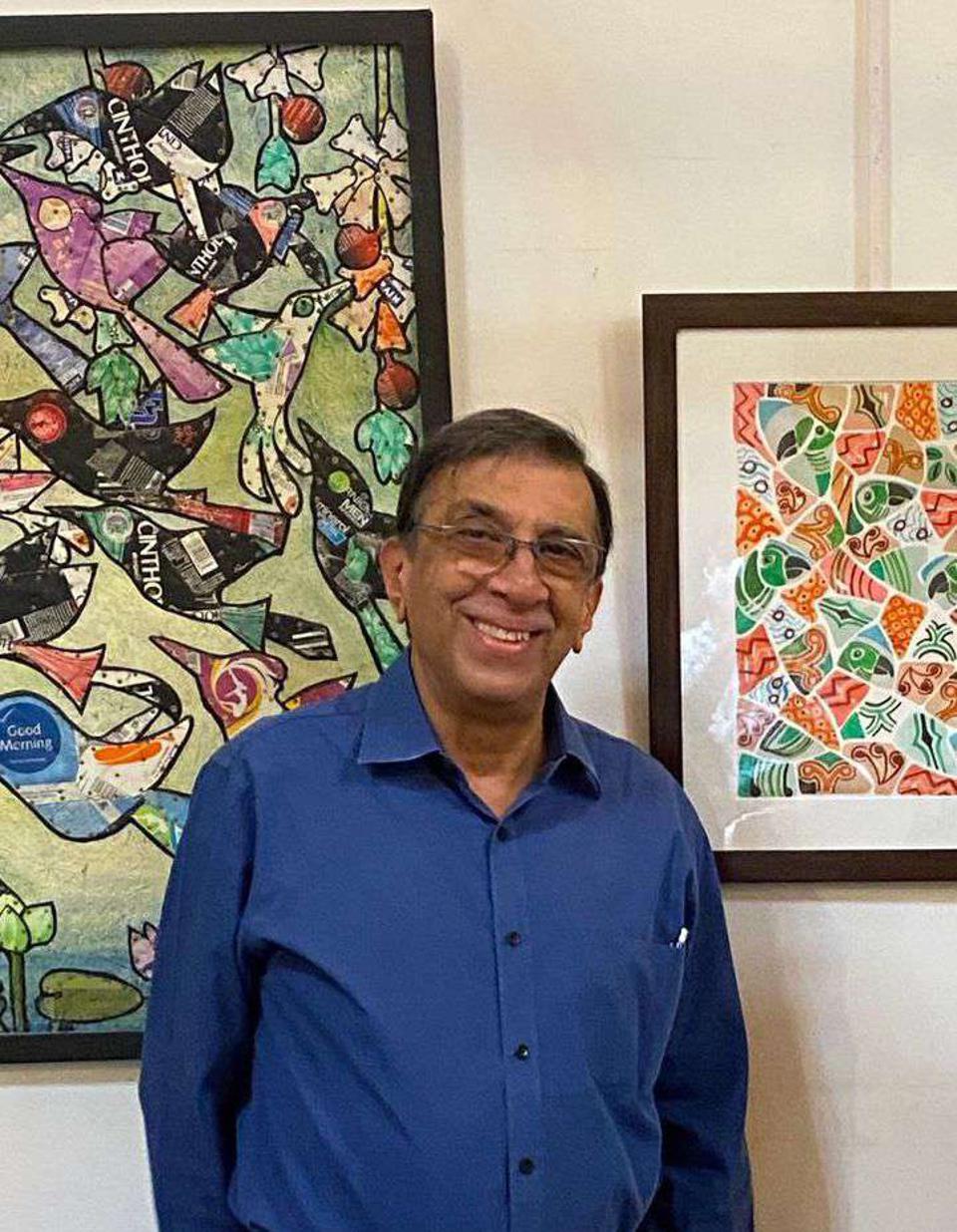 He made his point thus. "How many times have you visited art galleries? And how many times have you visited the mall?"
And what of NFTs? 
"Non-Fungible Tokens" (NFTs) are unique identification codes that you get when you buy digital art, in the same way that you buy, say, Bitcoin..NFTs are the cryptocurrency of the art world.
But are NFTs equally an investment? What is their future?
Naozar Daruwalla thinks so. "NFTs are here to stay. Any technology that enters our world, never leaves." he said, "It may change forms, it may improve, but it is not going anywhere."
Back to whether art is an investment, the one thing that most people in the art industry told us was that one should never buy art one can't afford.
There was other advice.
Also, when buying art, a certificate of authenticity should always be obtained either from the artist himself or the art gallery. Although the real value of art is in the signature of the artist on the artwork, and not this certificate, it helps prove the originality of the art. Limited edition prints can also be a good investment, as long as they are signed, numbered and contain the type of print the art is.
Once home, your purchase is an investment that must be protected. art should be displayed. It should be rightly protected, preferably with a glass frame to protect from dust and from damp walls, such as those in kitchens and bathrooms.
Importantly, exposing art to bright sunlight is a rookie move.
If you want to sell your art at a profit, hold it in a high stature. "Display it right and talk about it," Daruwalla advised.
While you can sell your piece through word of mouth and auction houses quite easily, art galleries may not always buy it. Even if they do buy it, they will not do so without provenance—documentation that authenticates all of its history.
Although art will always fulfil its true purpose, i.e., injecting joy into your soul, whether or not it will materialise into a good monetary investment is something for time to tell—for art you see, is subjective.