There was a painting that hung on my wall as I was growing up. It wasn't anything that would instantly mesmerise you or the kind that if hung in an art gallery would gather crowds of admirers. All it was, was a splash of different colours evidently from differently shaped paint brushes.
But the painting did for me what nothing else could—it dragged me into my imagination. Some nights I  imagined that the artist must have been ridiculously excited about something—maybe it was an opportunity to go somewhere he had never been before, or maybe it was a chance to get back something he had lost long ago.
Other nights I would imagine that the artist had splashed the paint on this paper in anger. He had poured his anguish onto this canvas, for it looked like he started off painting a pretty picture in blue but just then received some news he didn't like, and dipped his brush in red. Could it be a loved one he had lost? Or was he just contemplating all the things he wanted to do in life but couldn't get past these multi-colored obstacles?
Art can be scary, whether the subject is new to you or old, whether you are the artist or the admirer, art can do things for you that you didn't even expect done. In our series on art for the beginner collector, today, we bring to you the answer to the very first question that arises—how does one even decide what art to buy?
"You buy art because you love it," Shreen Malani, the founder of the Renaissance Gallerie, told Explocity. "It is like picking out a life partner, if it doesn't speak to you, what even is the point?"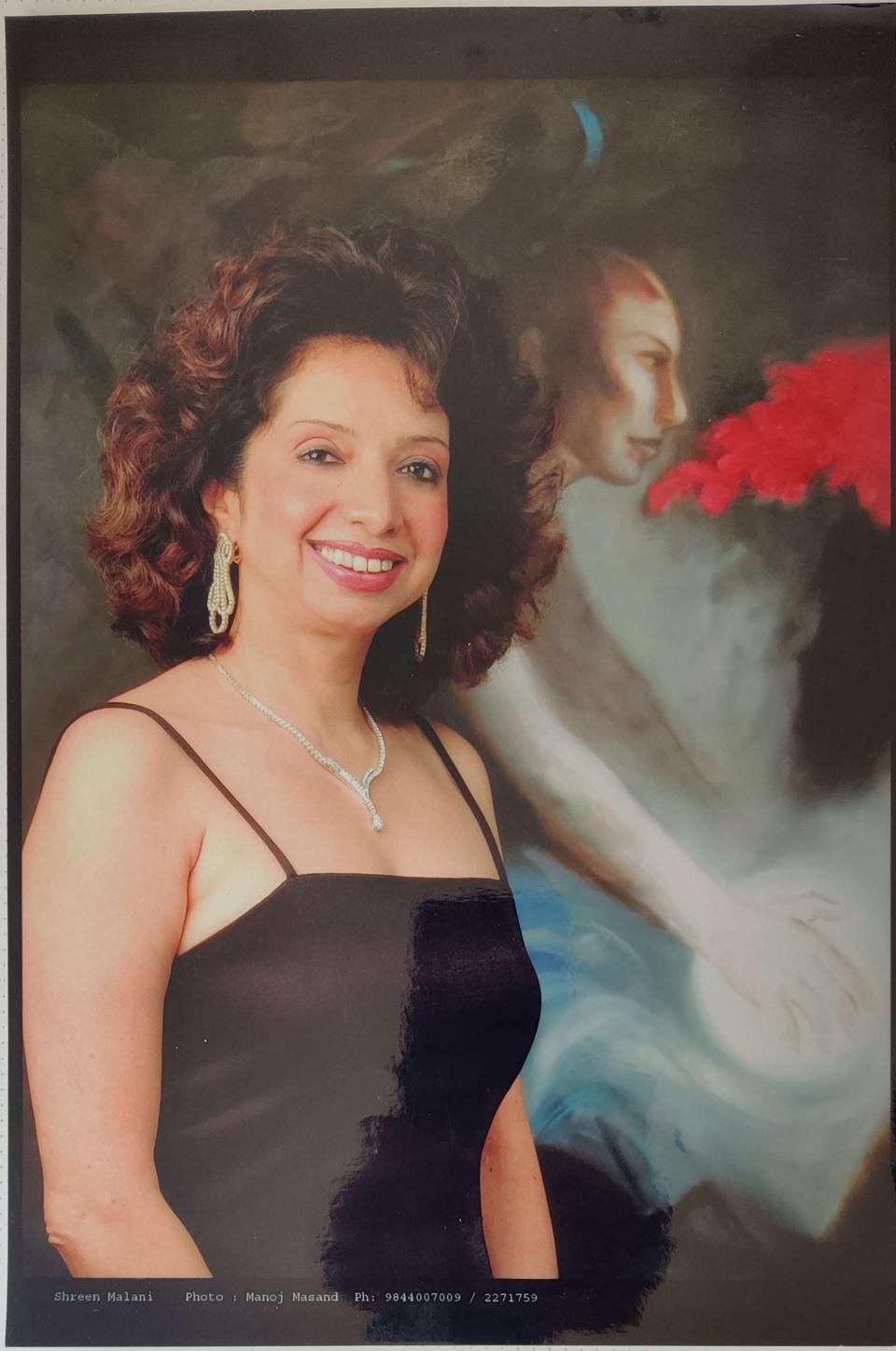 Speak to me? Can colour on paper speak? I wonder. Then I remember. The painting that hung on my wall as I was growing up.
Even though it might seem like finding this piece that "speaks to you" is quite a task,  it is a lot more enjoyable, exciting and easier than you'd think.
There is so much art available online but "you need to see it in its tangible form, before you buy it. A picture cannot speak to you in the same manner a painting can. Cameras kill paintings," Malani explained. "It is like marrying someone after looking at their picture, you may not always get what you thought you were getting."
However, impulse buying with art is also not something that's recommended. You should educate yourself, find out what connects with you through catalogues, visit galleries, auction houses and when you finally find that connection, you should be able to carry out a full background check on the artist. Whether it is through his CV or through information about him from an expert in the field.
Renu George, the curator of the Time and Space Gallery said, "You should buy what you can afford with limitations on the price as your knowledge of art is not yet honed."
She advises the newbie art collector. "Pay attention to the overall finesse and depth of the work. Also research the artist's entire body of work and CV to make an informed and financially solid choice."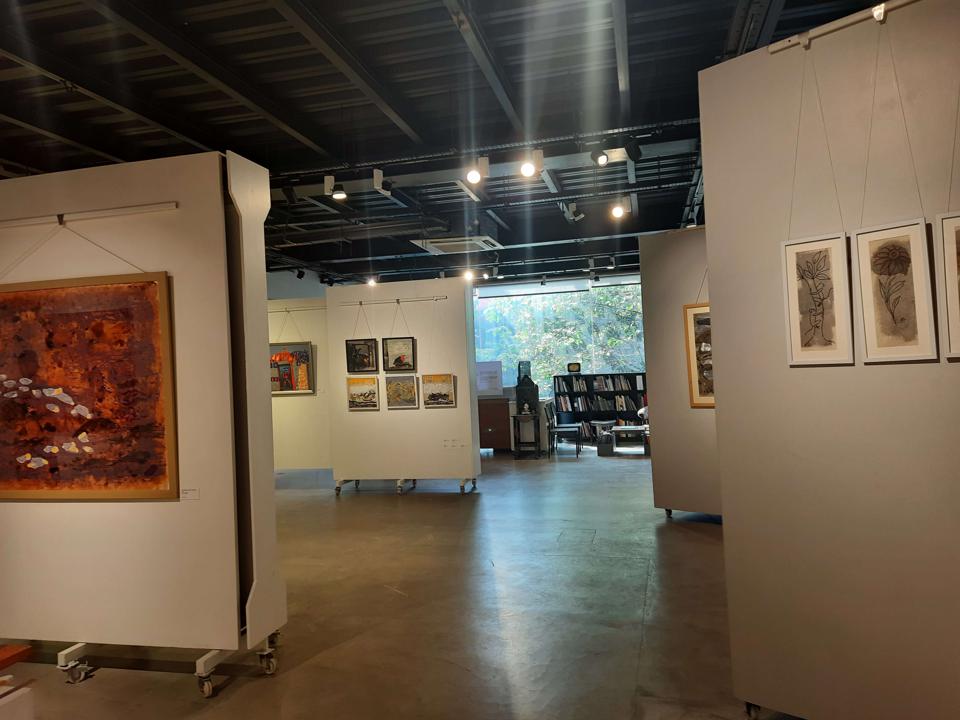 And how do you make this financially solid choice? Your budget constraints are your own, but as long as you like something that is well within your reach, your choice is financially solid. Renu George explained "Galleries and consultants can guide you, but at the end of the day you are your own guide. People tend to overspend because they feel like they are making the right decision, but feelings alone are never enough."
Art can take many forms like sketches, oil paintings or acrylics and create confusion about what form to buy, but George said, "The content is more important than the medium. And the visual pleasure in viewing the artwork; as well as its impact."
 Limited edition prints are also valued in the art world. Their value however, depends on their numbers, for the rarer the art the more valuable it becomes. "Limited edition prints are good if they are graphic prints or fine art prints, however offset prints will have limited value," George said. "These prints are usually bought if they are by the grand masters of arts in which case, they have value in sheer content and subject and mastery of visual art. Exclusive art pieces are usually expensive and to begin in this manner would deprive one of the processes of interacting with art and making a personal choice. However, if the exclusive artwork appeals enough for the price paid it would be a good choice."
You look at art, and it looks at you. You question art, and it questions you. You humour art and it says "yes my friend, right back at you". And that is how you decide what art is meant for you.
In our next piece we look at buying art as an investment—watch this space.