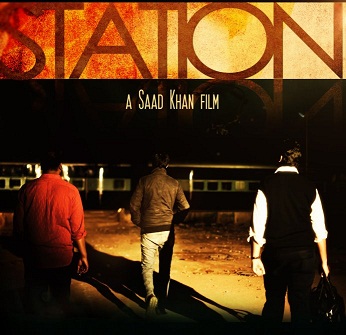 A group of Bangalore based creative and technical film enthusiasts have got together to make a reportedly gritty thriller called 'Station'. Written and directed by Saad Khan, Station is produced by Sumit Ghosh, a Bangalore based venture capitalist and Hardik Sha of Phoenix Entertainment, in association with Karan Rao and Saad Khan's Gold Chase Motion Pictures.
The film is based on the story of three psychotic assassins on a mission, in a waiting room of a railway station and stars a number of city based actors, models and acting enthusiasts.
Station is scheduled for a theatrical release in March this year.