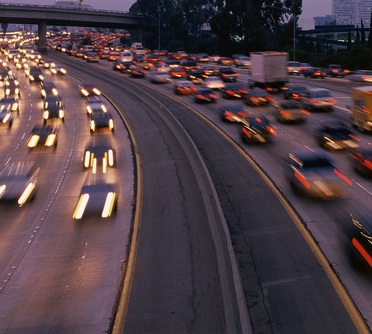 The governments of Karnataka, Andhra Pradesh and Tamil Nadu are collaborating on the construction of a six lane, 262 kilomotre long road which runs from Bangalore to Chennai. The project will require 2,600 hectares of land and the process of acquisition has already started. The governments of Karnataka and Andhra Pradesh have already allotted staff for the project. However, the government of Tamil Nadu is yet to initiate the same activity from their end.
The project will be undertaken by the National Highway Authority of India (NHAI) and the development is estimated to cost Rs 7,000 crore.
The expressway will pass through seven kilometres of the Royal Elephant Reserve in Andhra Pradesh and about 300 metres of the Mahimandalam forest in Vellore district.
Source: The Hindu
Image: For representation purpose only